Those Who
Live In Cages
Jacana Media is proud and downright over the moon to announce the publication of the effervescent and bold, truth-telling and door-opening, Those Who Live In Cages by Terry-Ann Adams.
ADD TO CART
VIEW MORE
The Murder of
Ahmed Timol:
Follow Imtiaz Cajee on his 20-year journey to find his uncle's killer and bring him to justice.
ADD TO CART


My Search for the Truth
VIEW MORE
From Ivory Towers
to Ebony Towers
Transforming Humanities Curricula in South Africa,
Africa and African-American Studies
ADD TO CART
VIEW MORE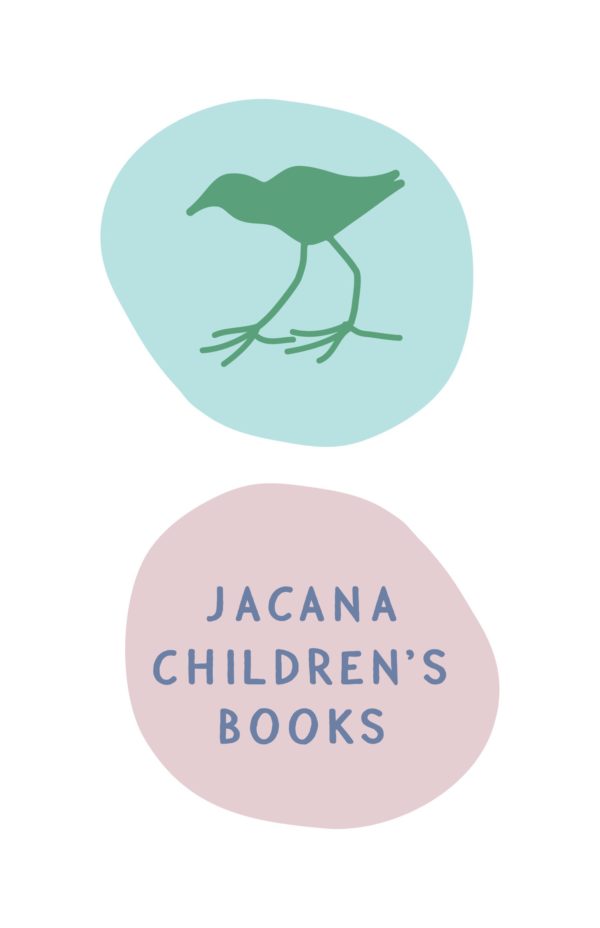 Jacana Media has a diverse range of children's books​
Remarkable stories, beautifully illustrated and published in multiple South African languages (Afrikaans, English, isiNdebele, isiXhosa, isiZulu, Sepedi, Sesotho, Setswana, Siswati, Tshivenda, and Xitsonga) our children's catalogue has something for every young reader.