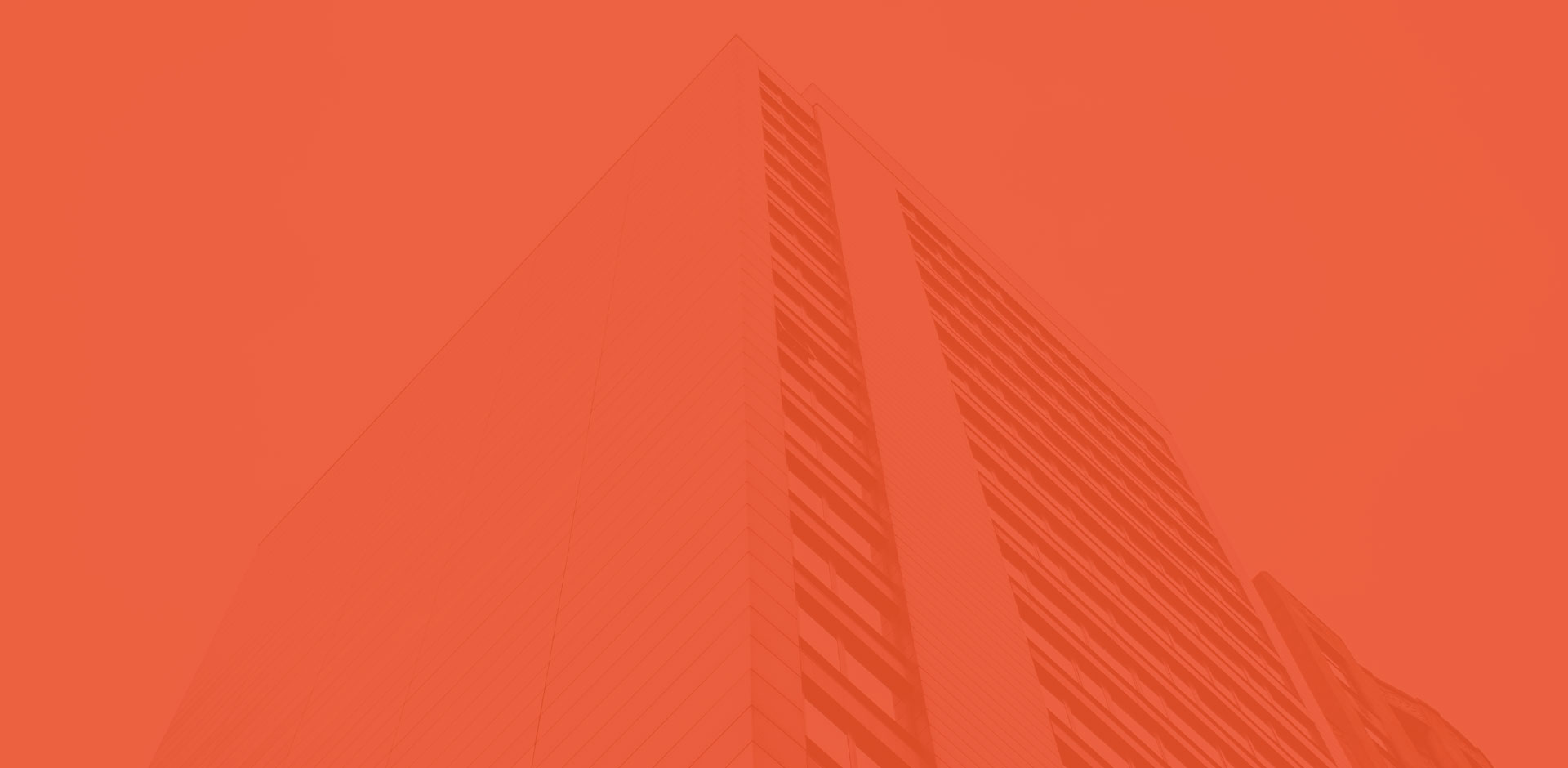 "He opened up the window
on the culture of the Security
Branch and enlightened
two courts as to how the
State operated."
"During apartheid, the security police hunted down, tortured and murdered political activists at the behest of the cabinet, government and judiciary. In this remarkable confession to his son, Paul Erasmus exposes the psychopaths, and the incompetents, who ordered and executed these grave crimes against humanity." – Rehana Rossouw
ADD TO CART
VIEW MORE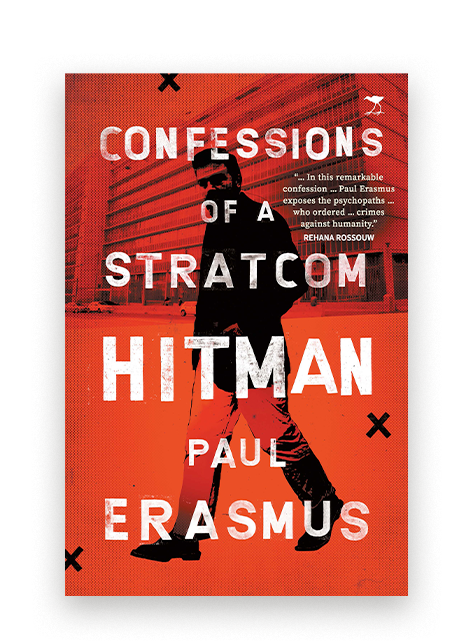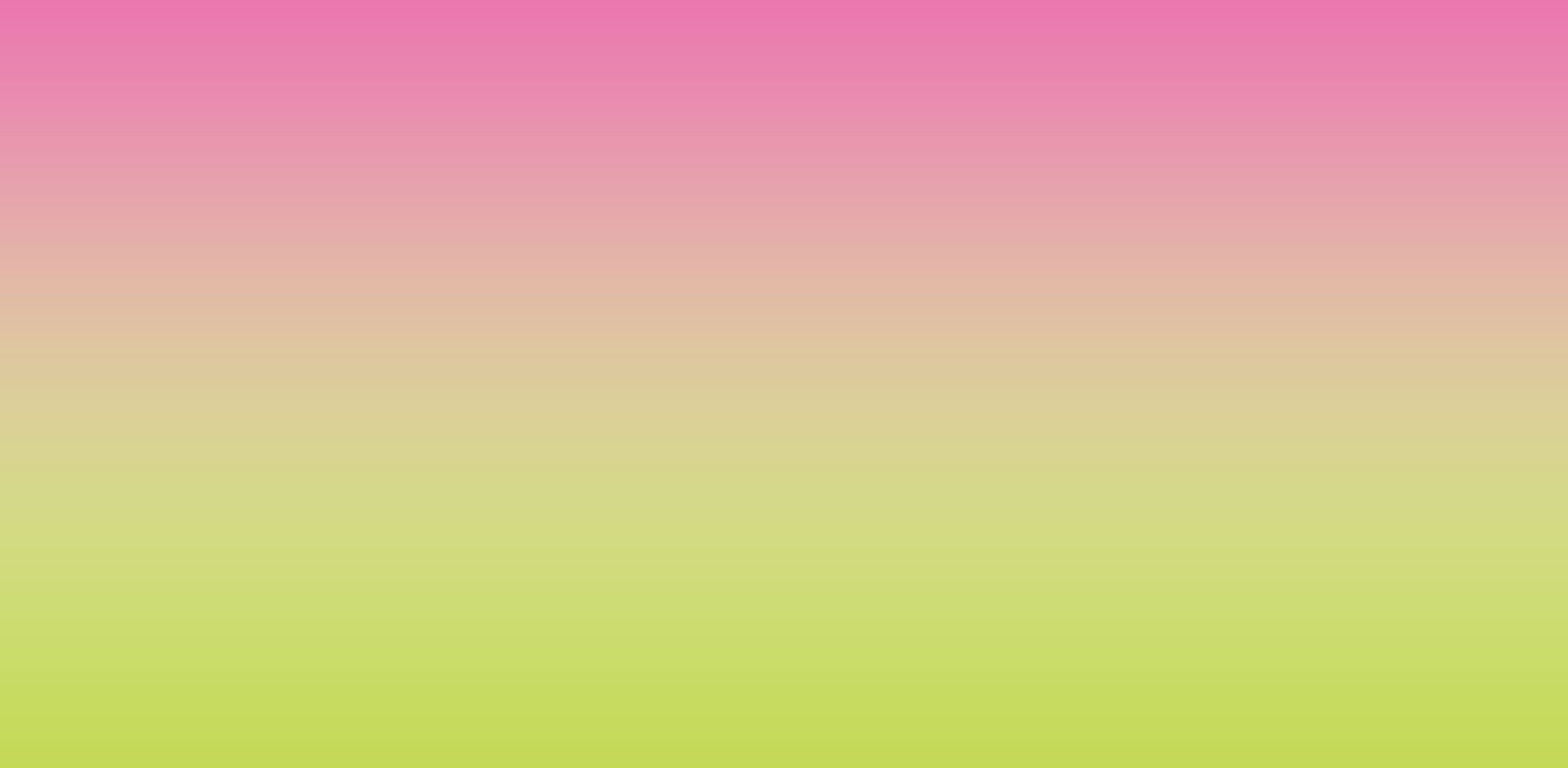 "On the day Shabba
claimed that he saw it,
we had decided to go to the
mine tunnel where Mother
always warns we should not."
ADD TO CART
VIEW MORE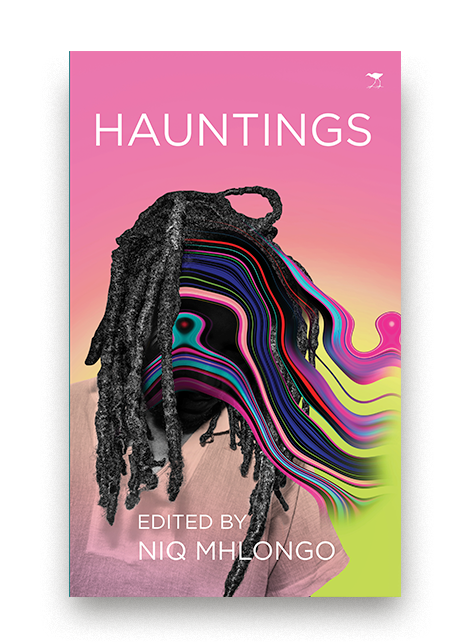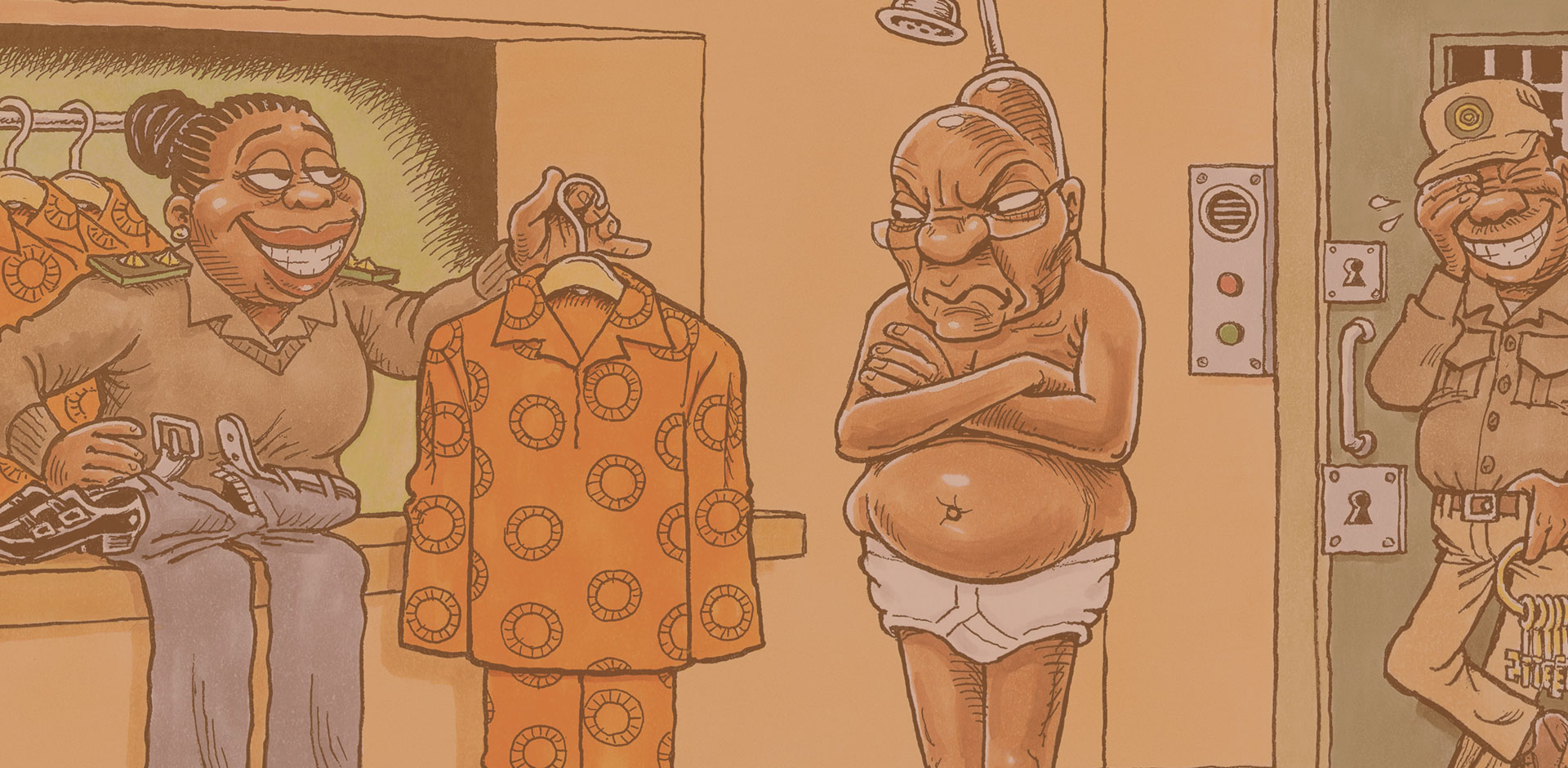 ADD TO CART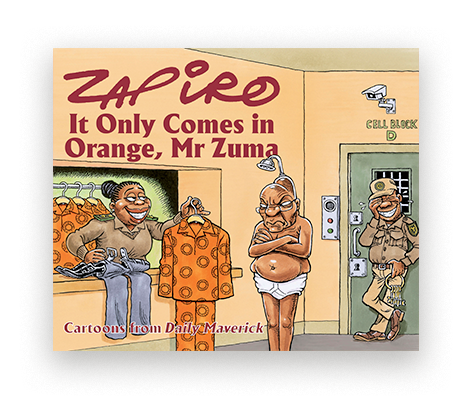 It's been another helluva year, and who
better to make sense of it than Zapiro,
political analyst, cartoonist and agent
provocateur. He has the ability to knock
the air out of us, to rock us back in our
seats, to force us bolt upright with a
1000-watt jolt of electrifying shock.
He makes us angry, he makes us laugh and
he makes us think. He shines a light on
the elephant in the room, presents the
emperor in all his naked glory.
VIEW MORE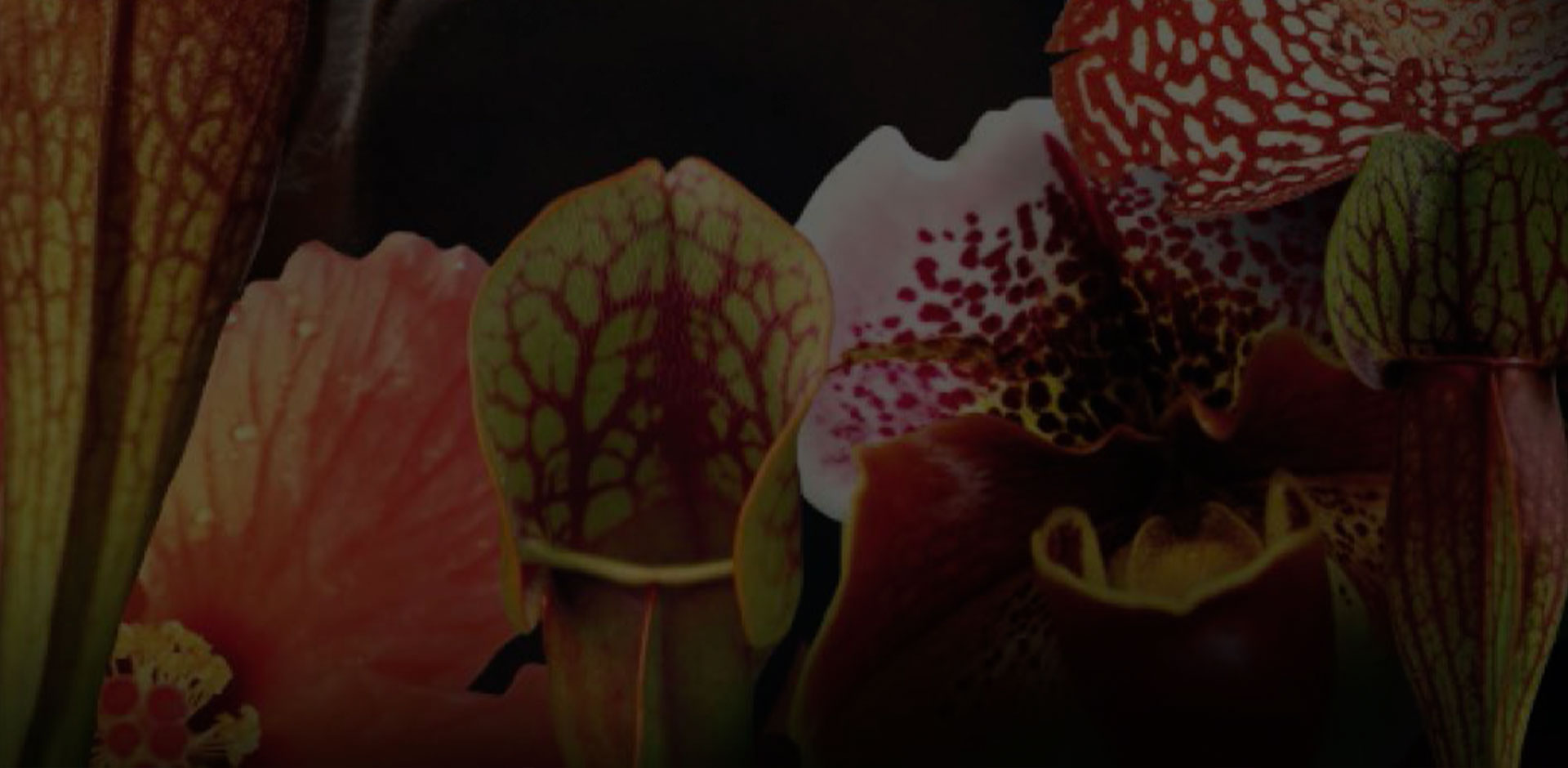 – Bongani Madondo
ADD TO CART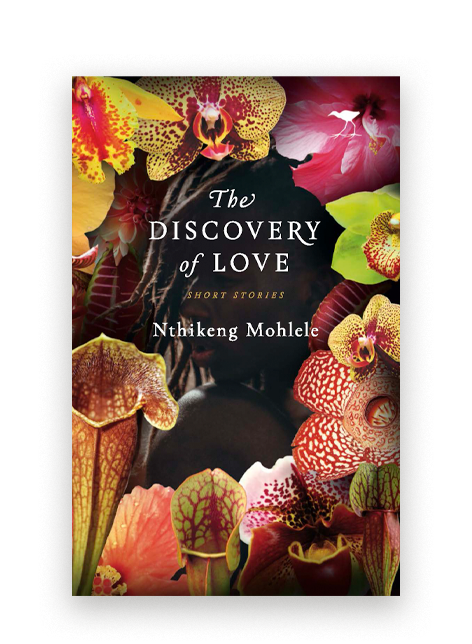 '… singular, brave and
achingly beautiful lyricism.'
VIEW MORE
Love, the lover and the
beloved is contemplated in
this vivid collection.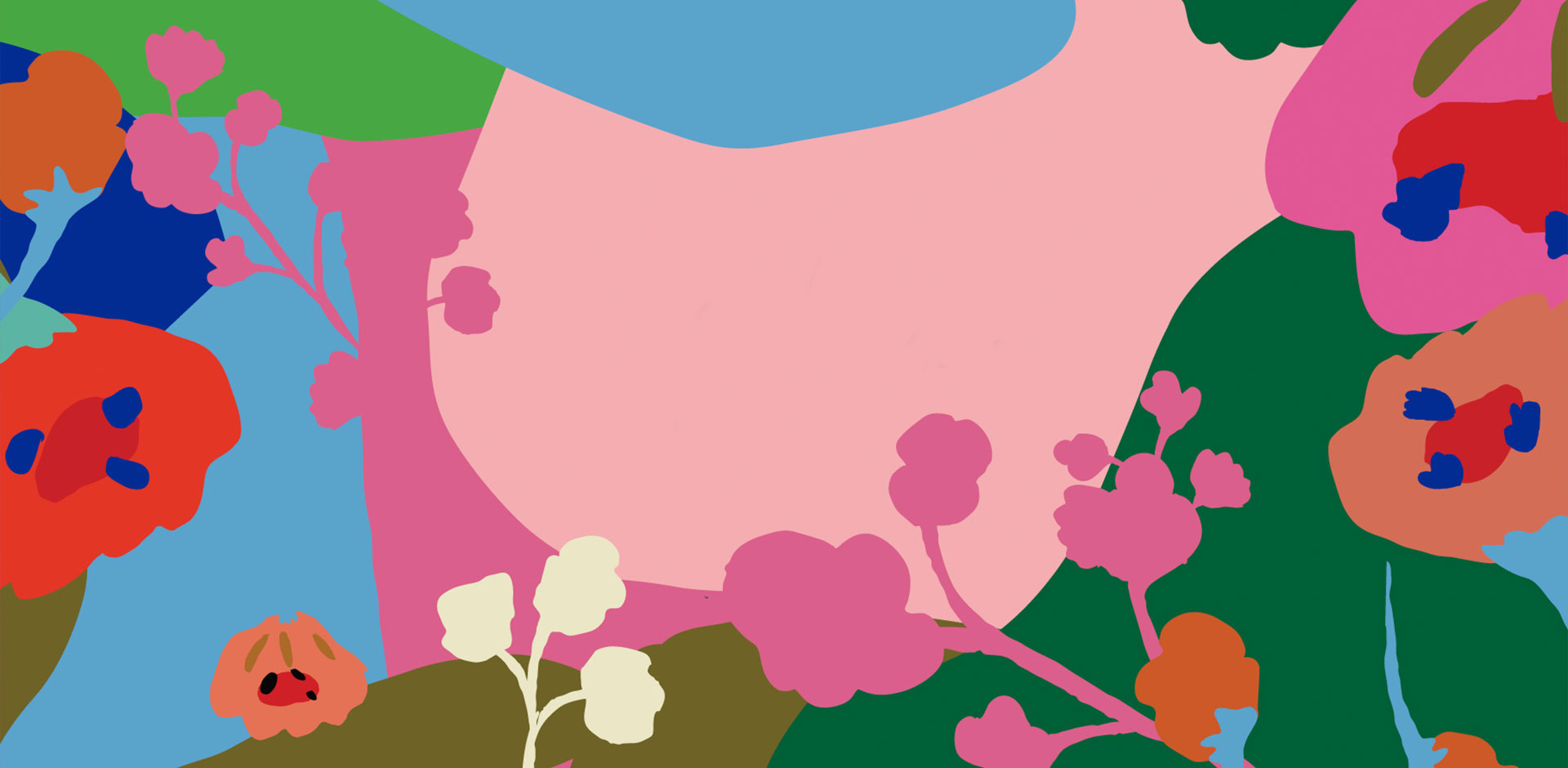 ADD TO CART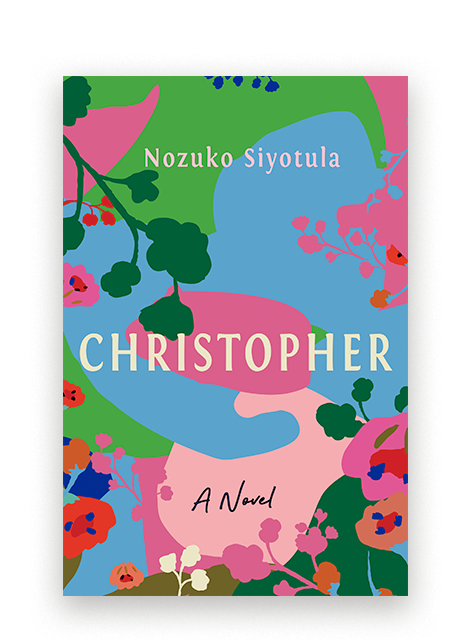 "Only you will know what
to cling to and what to
let fall by the wayside.
My job is to be the
messenger. A January's
resilience is a bright
beautiful thing, it has
no match. None."
VIEW MORE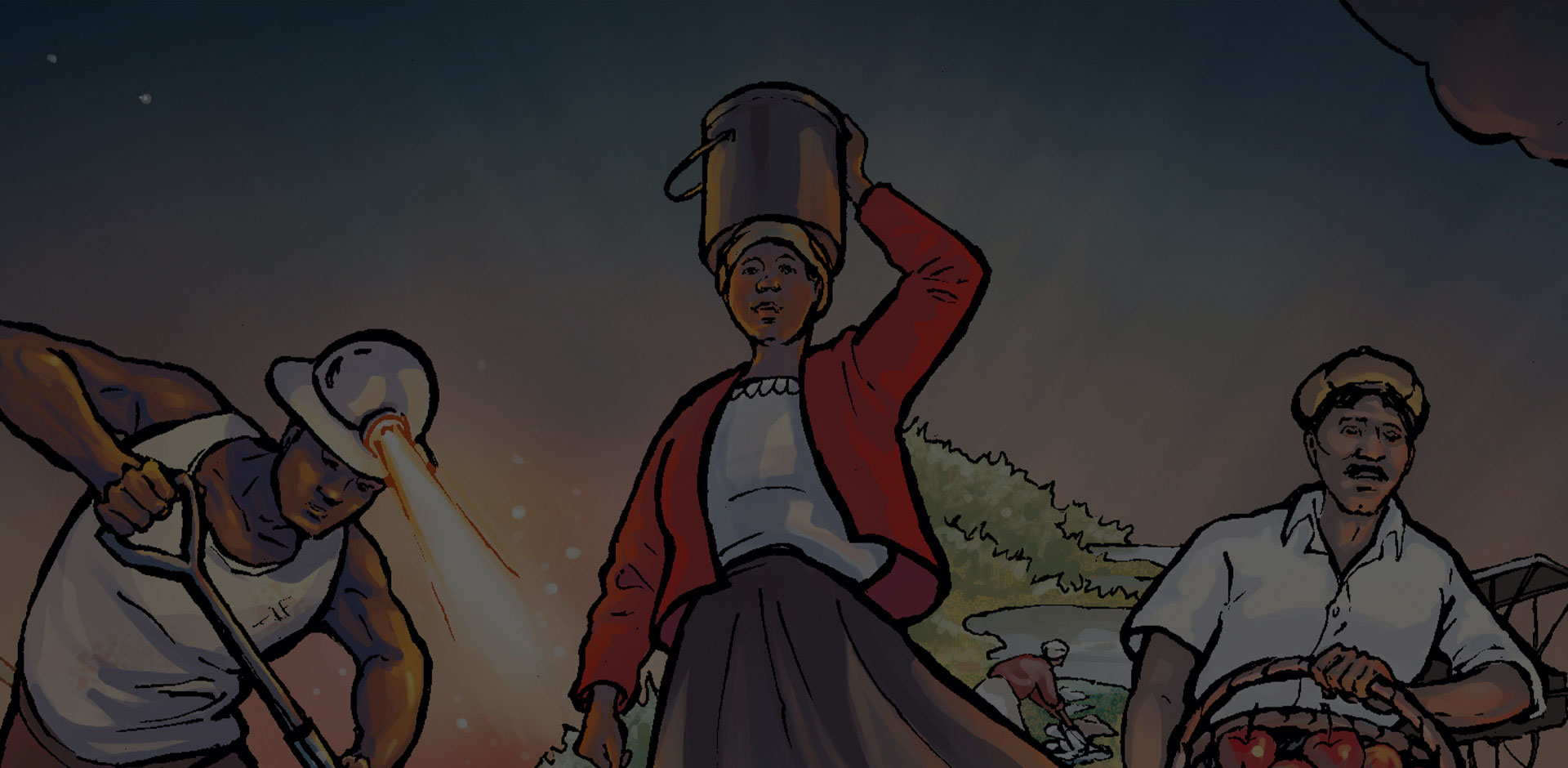 ADD TO CART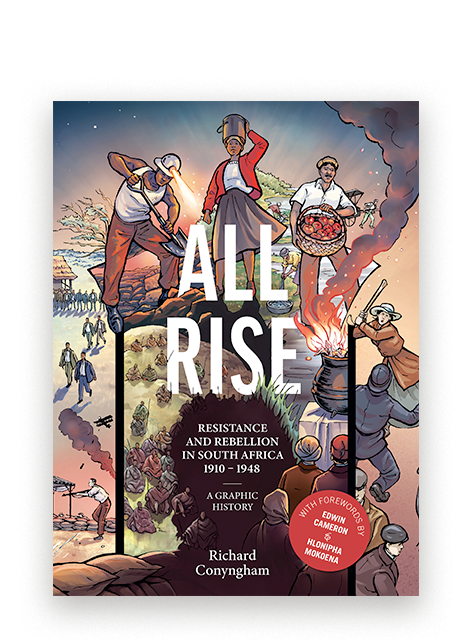 "All Rise is a giant step for South
African comics: an inspired mix of
archival sleuthing and graphic vision.
Conyngham and his all-star team of
artists have dug up a hoard of resistance
history, and brought it to glittering life."
- Carlos Amato, Mail & Guardian
VIEW MORE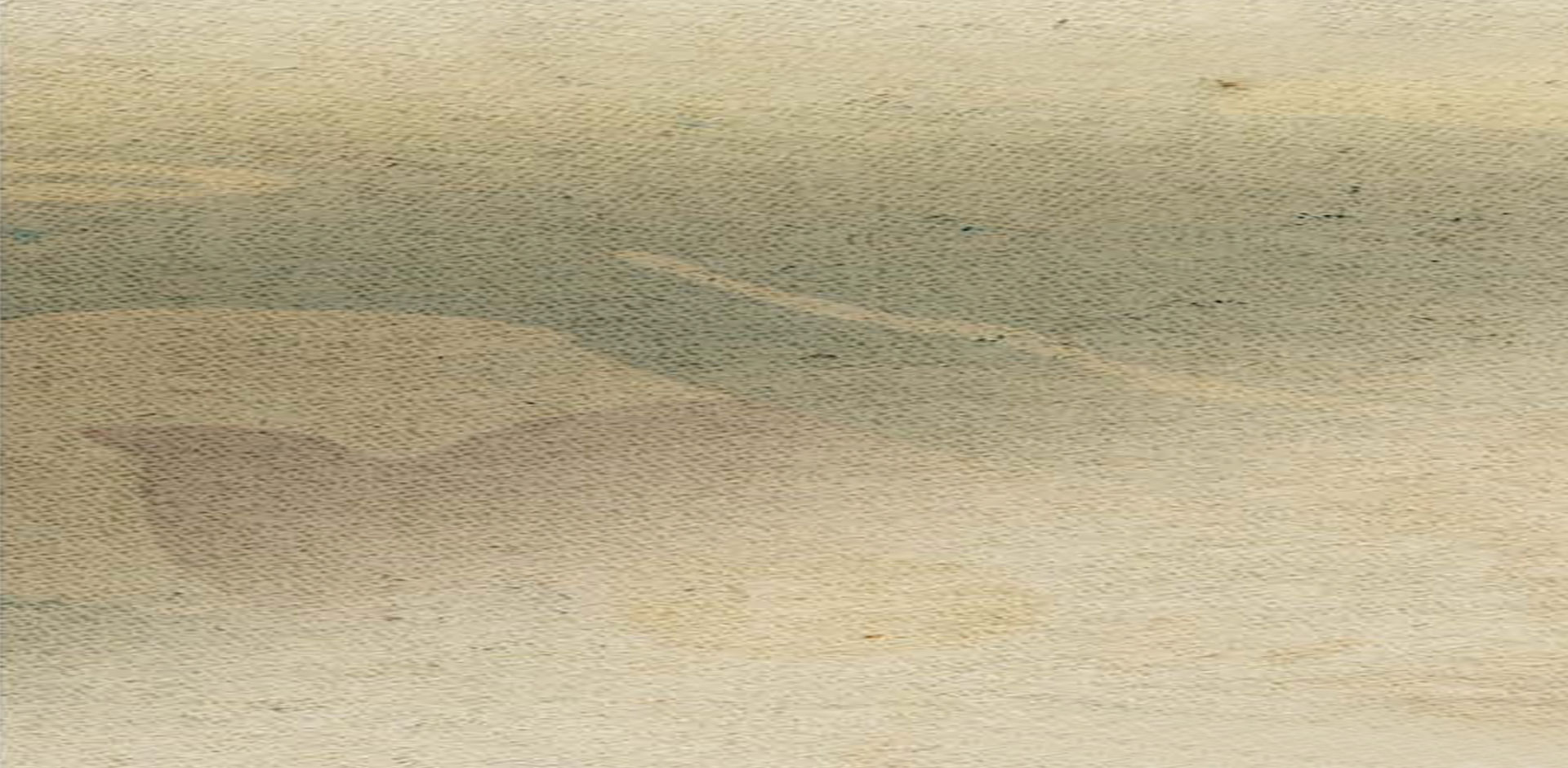 Stunning analysis of our
obsessions with race,
violence and soldiers.
"Since her first book, Comforts of Home, Luise White has been shredding the lazy respectability of this continent's scholarship. In Fighting and Writing she does it again: a beautifully written book, full of wry amusement and stunning analyses of the paradoxes of our obsessions with race, violence and soldiers."
– Keith Breckenridge W I S E R, The Wits Institute for Social and Economic Research
ADD TO CART
VIEW MORE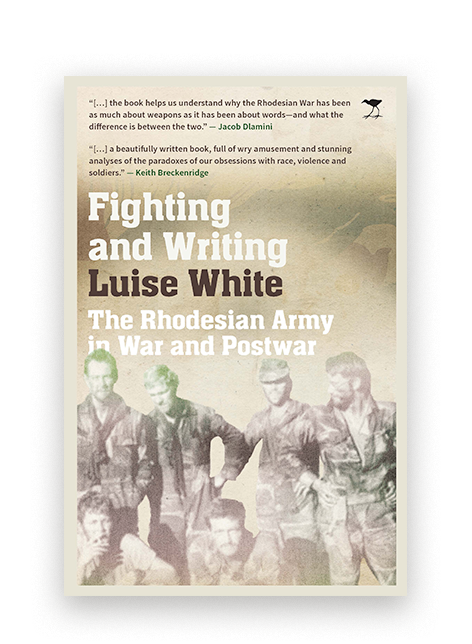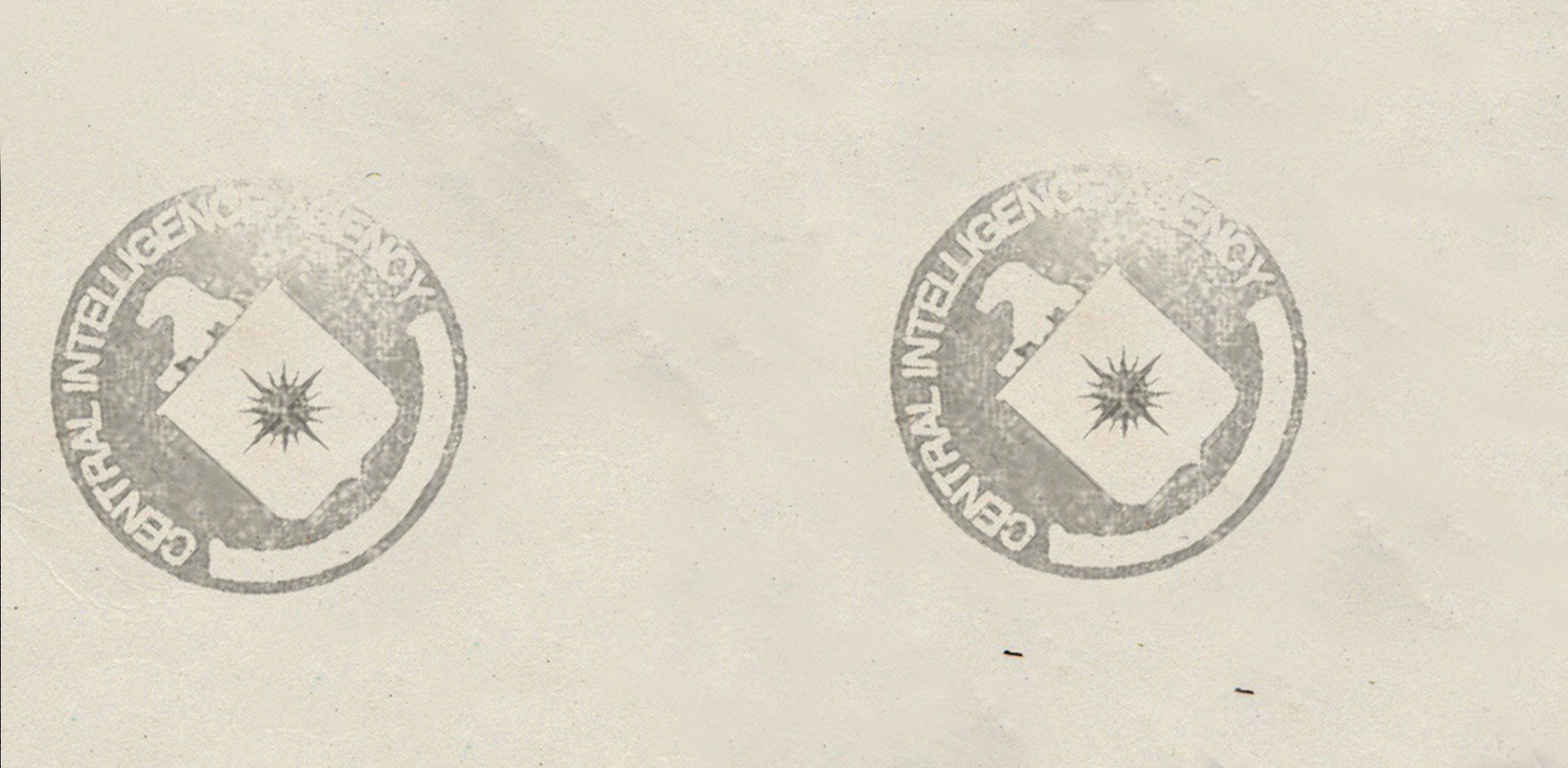 ADD TO CART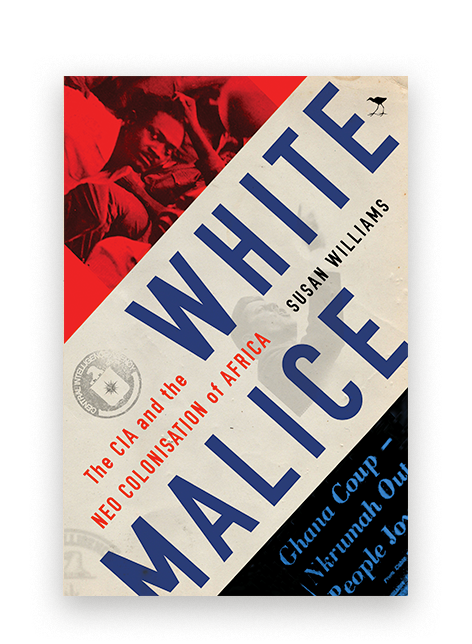 The lives of both Nelson Mandela
and Es'kia Mphahlele were
profoundly influenced by the CIA,
but in markedly different ways.
VIEW MORE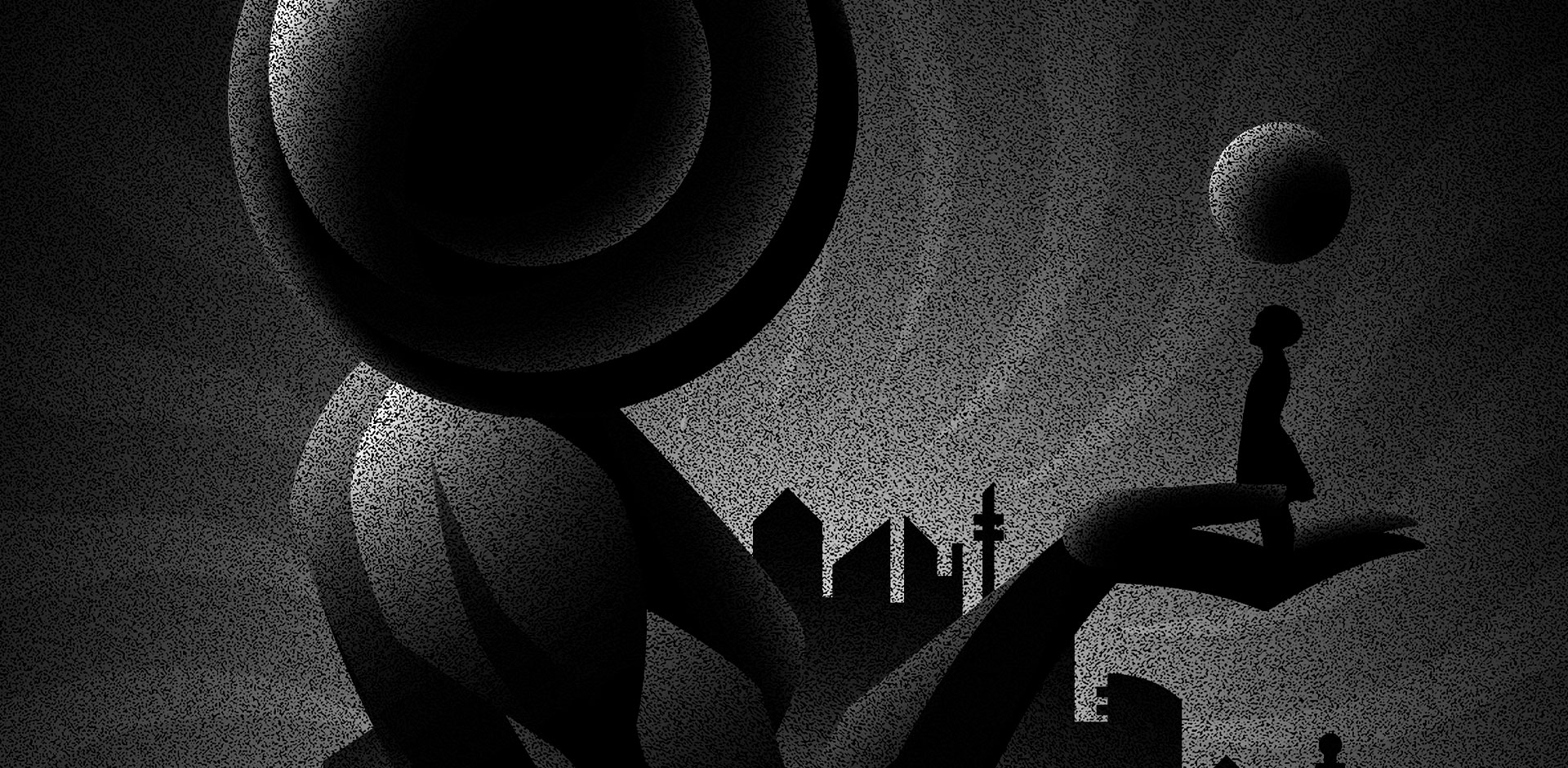 - Speculative fiction discovered 50 years after it was written, by a key member of the South African Communist Party.
ADD TO CART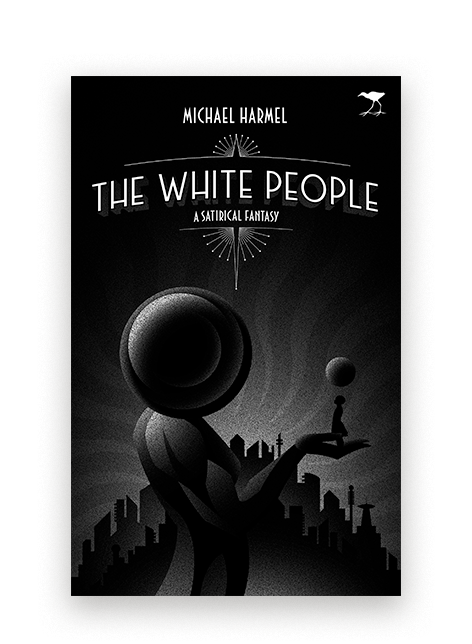 "The vast crowd that line the
beflagged route to the Kremlin
was, as in New York, friendly and
cheering. 'Welcome, Otherworld
Visitors to the Land of Socialism!'
spelt out the banners, in the big
Cyrillic letter."
VIEW MORE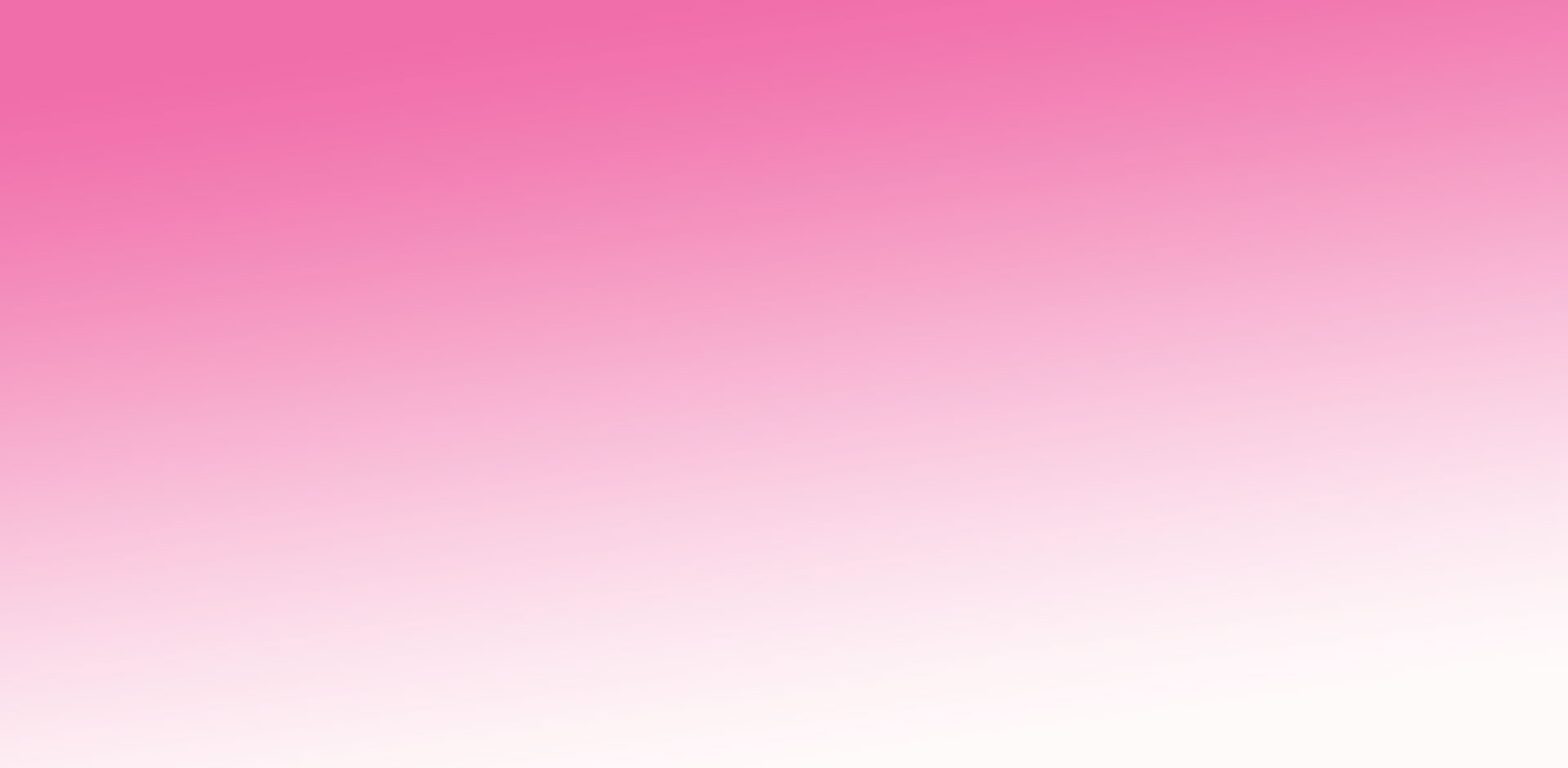 ADD TO CART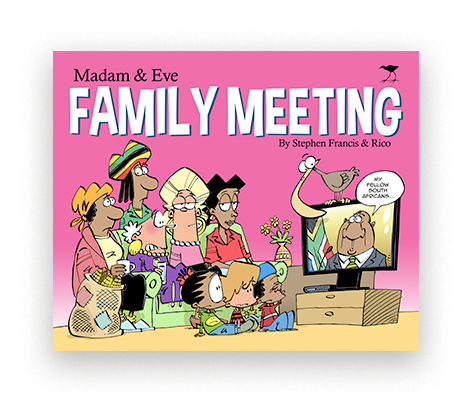 Madam & Eve is South Africa's
best reminder that we need to
laugh at ourselves as a society.
The perfect gift for anyone
wanting to understand South
African politics.
VIEW MORE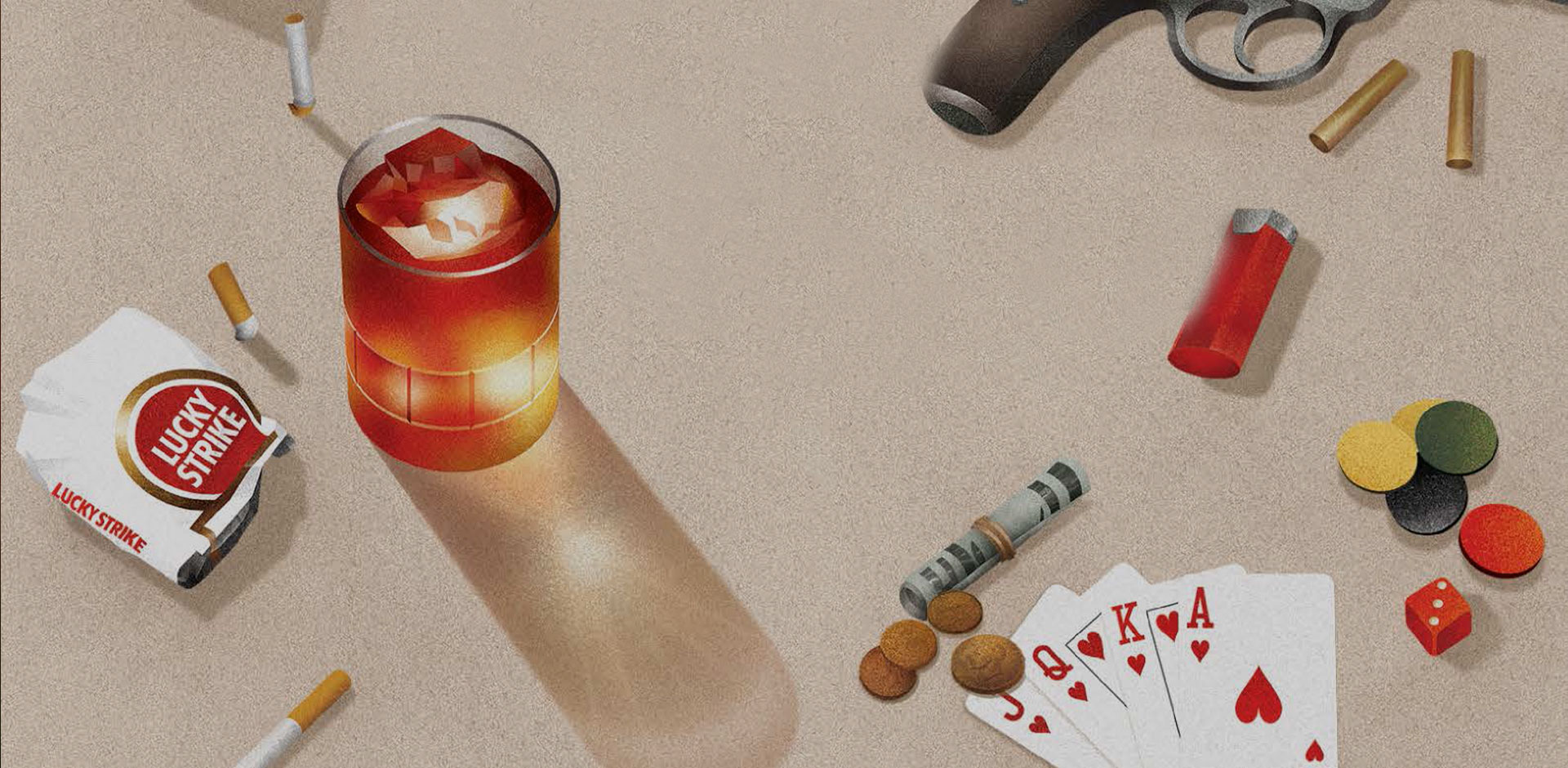 ADD TO CART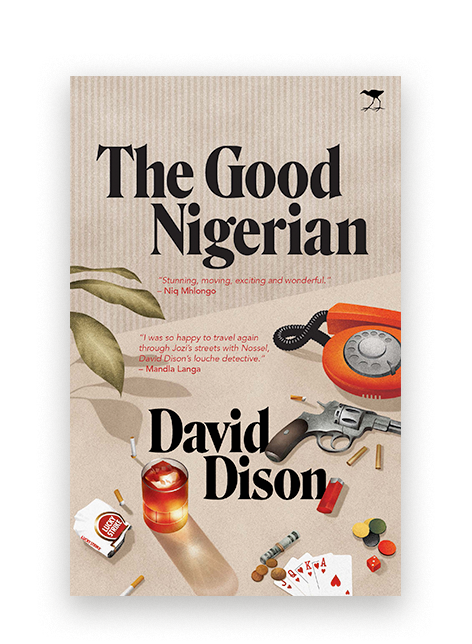 Jerome Nossel is back, outwitting
hoodlums, solving mysteries from the
old days and trying to survive the new
Joburg gangsters and power brokers.
"…brilliantly conceived…" Niq Mhlongo
VIEW MORE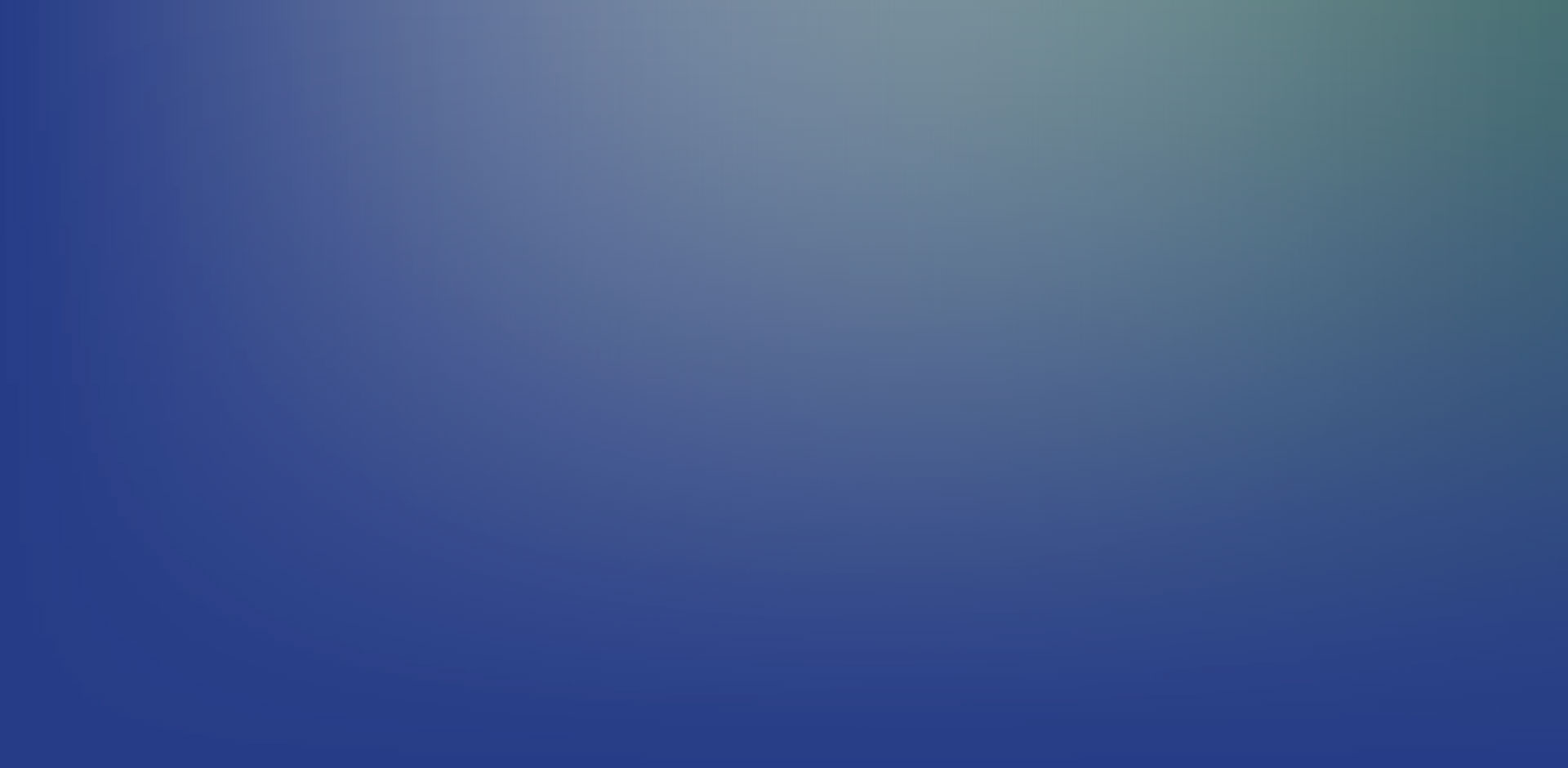 ADD TO CART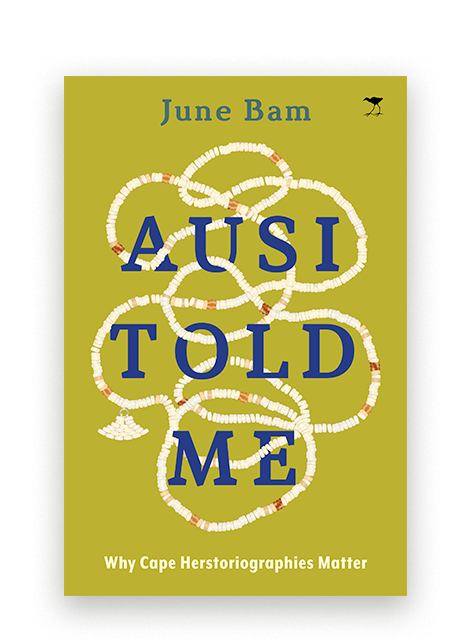 The book makes a powerful
case for a decolonised approach
to exploring and interpreting
southern Africa's neglected past
– in which the stories, dreams,
visions and rituals passed down
through the generations are
recognised once more as critical
sources of knowledge
and wellbeing.
VIEW MORE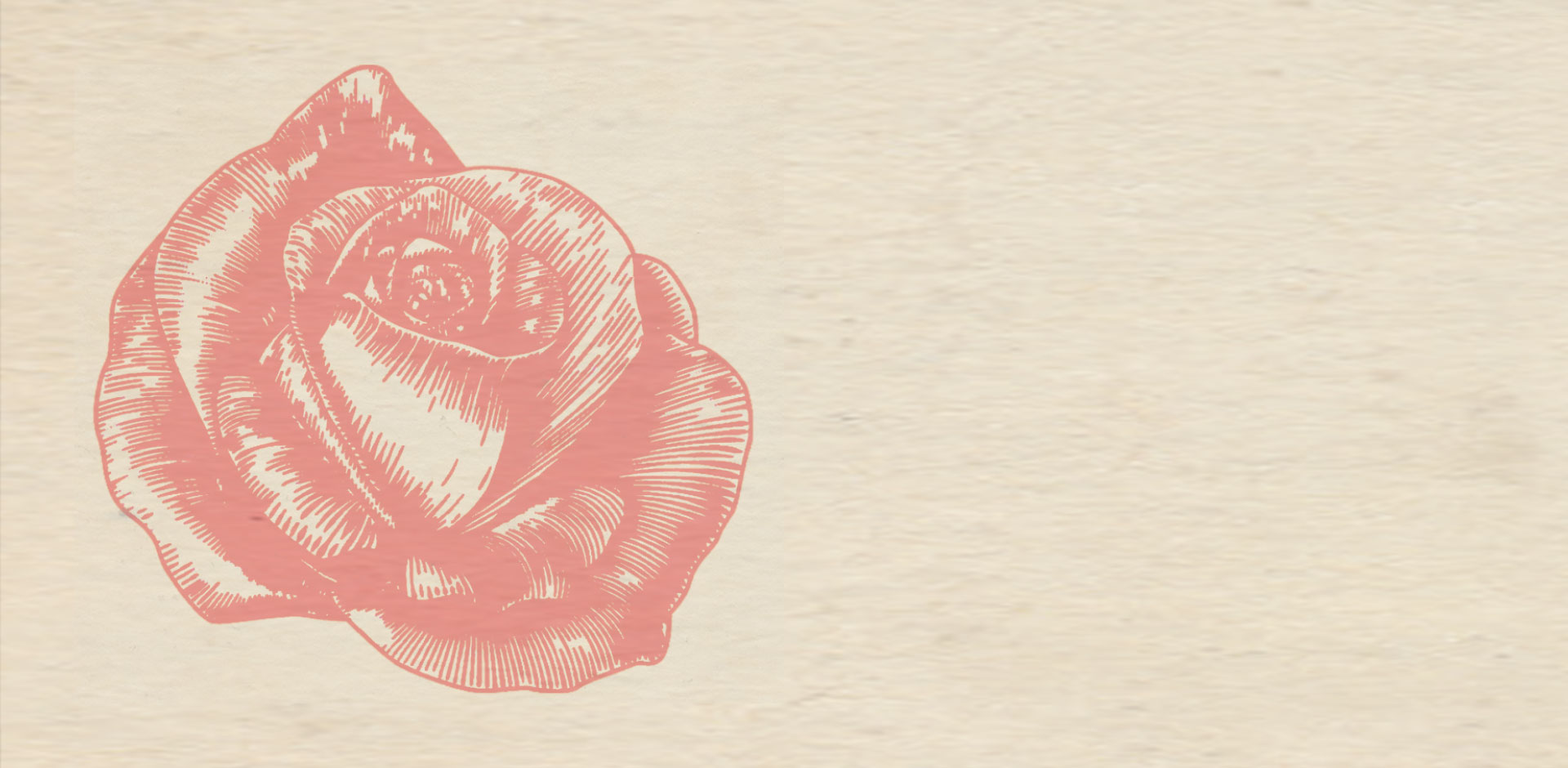 We hear for the first time from internationalists who secretly worked for the ANC's armed wing, Umkhonto we Sizwe (MK), in the struggle to liberate South Africa from apartheid rule. They acted as couriers, provided safe houses in neighbouring states and within South Africa, helped infiltrate combatants across borders, and smuggled tonnes of weapons into the country in the most creative of ways. Driven by a spirit of international solidarity, they were prepared to take huge risks and face great danger.
ADD TO CART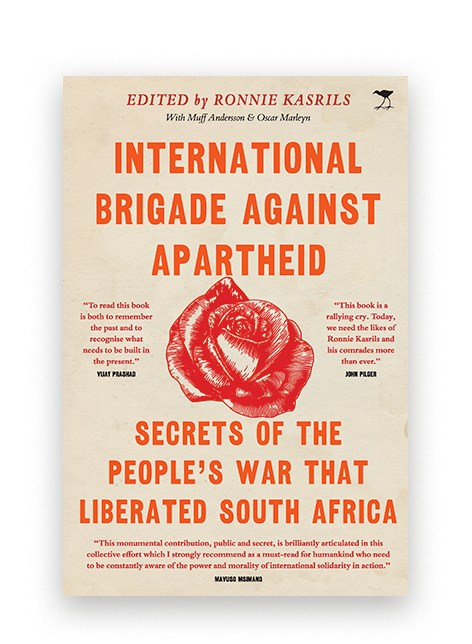 VIEW MORE
This book reads like a
war-time thriller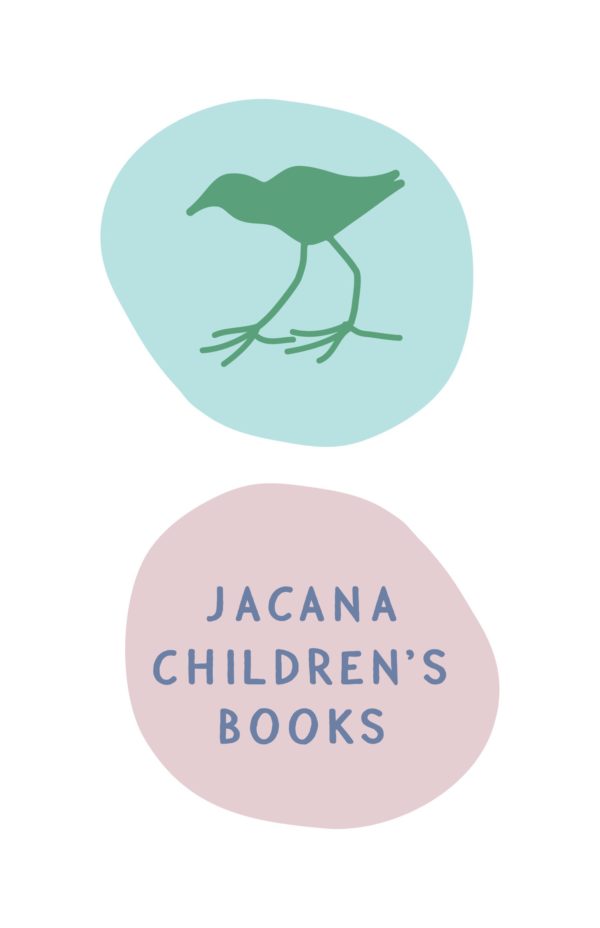 Jacana Media has a diverse range of children's books​
Remarkable stories, beautifully illustrated and published in multiple South African languages (Afrikaans, English, isiNdebele, isiXhosa, isiZulu, Sepedi, Sesotho, Setswana, Siswati, Tshivenda, and Xitsonga) our children's catalogue has something for every young reader.