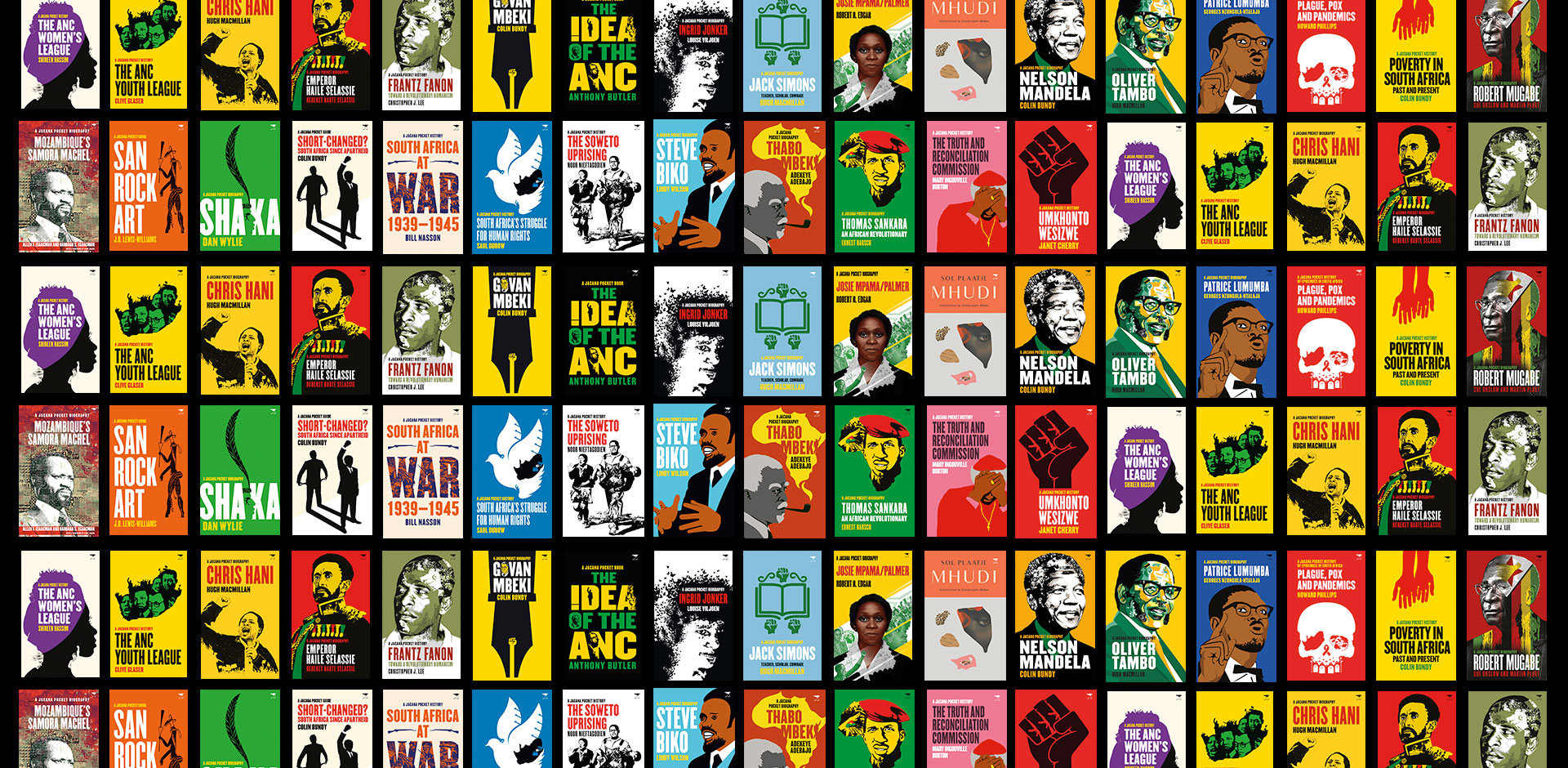 SHOP THE SERIES
Jacana Pocket Histories
Put Africa
in your pocket.
VIEW MORE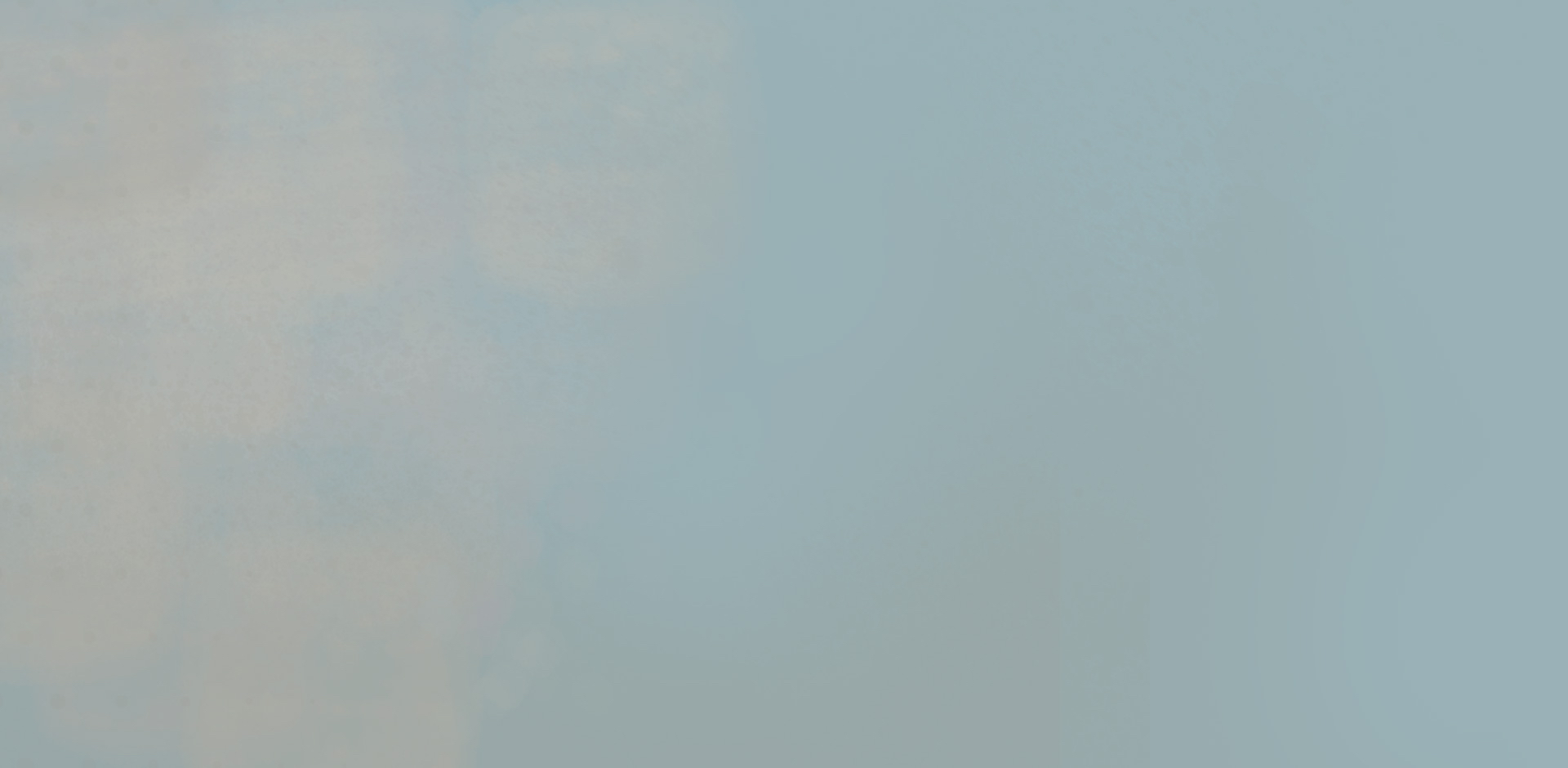 African Europeans
is a landmark account
of a crucial thread in
Europe's complex history.
ADD TO CART
VIEW MORE
- Mike Davis
ADD TO CART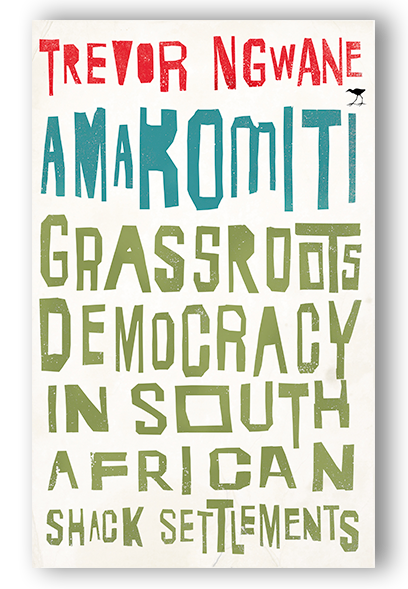 'One of the most exciting books
that I've read in a long time ...
Ngwane unveils a defiant
working-class world with rich
traditions of resistance and a
genius for self-organization'
VIEW MORE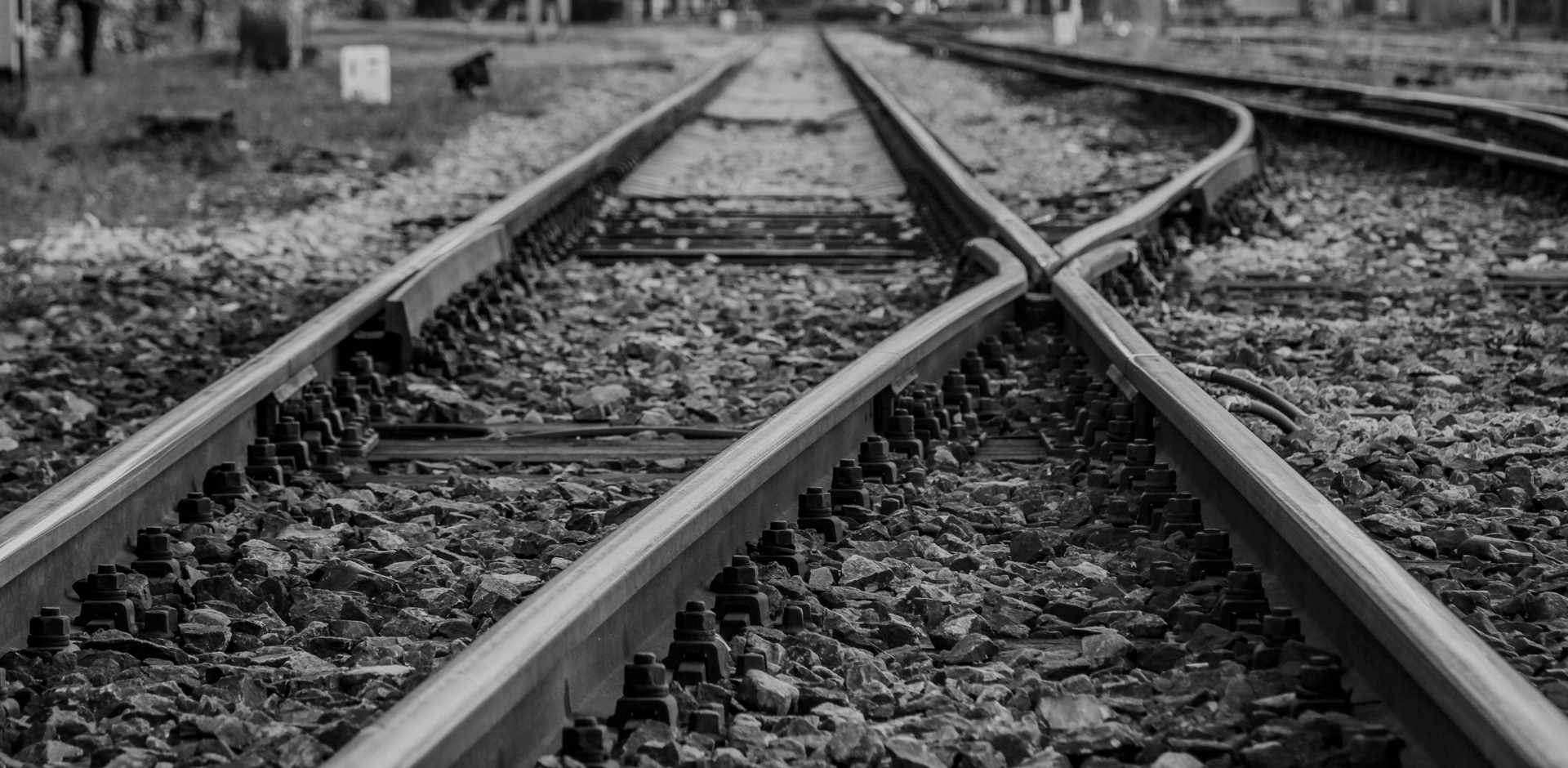 - Elizabeth Edwards
ADD TO CART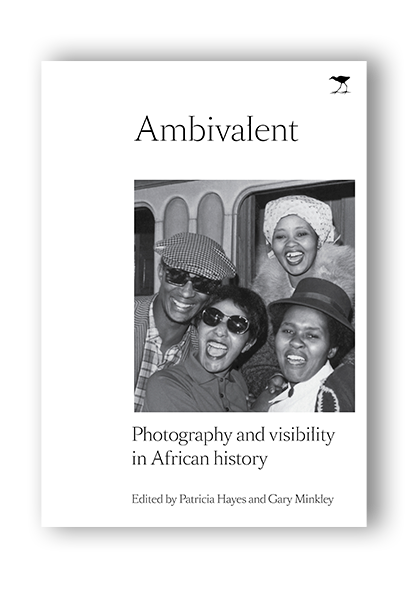 "… a pivotal contribution
to the field of African
history and beyond."
VIEW MORE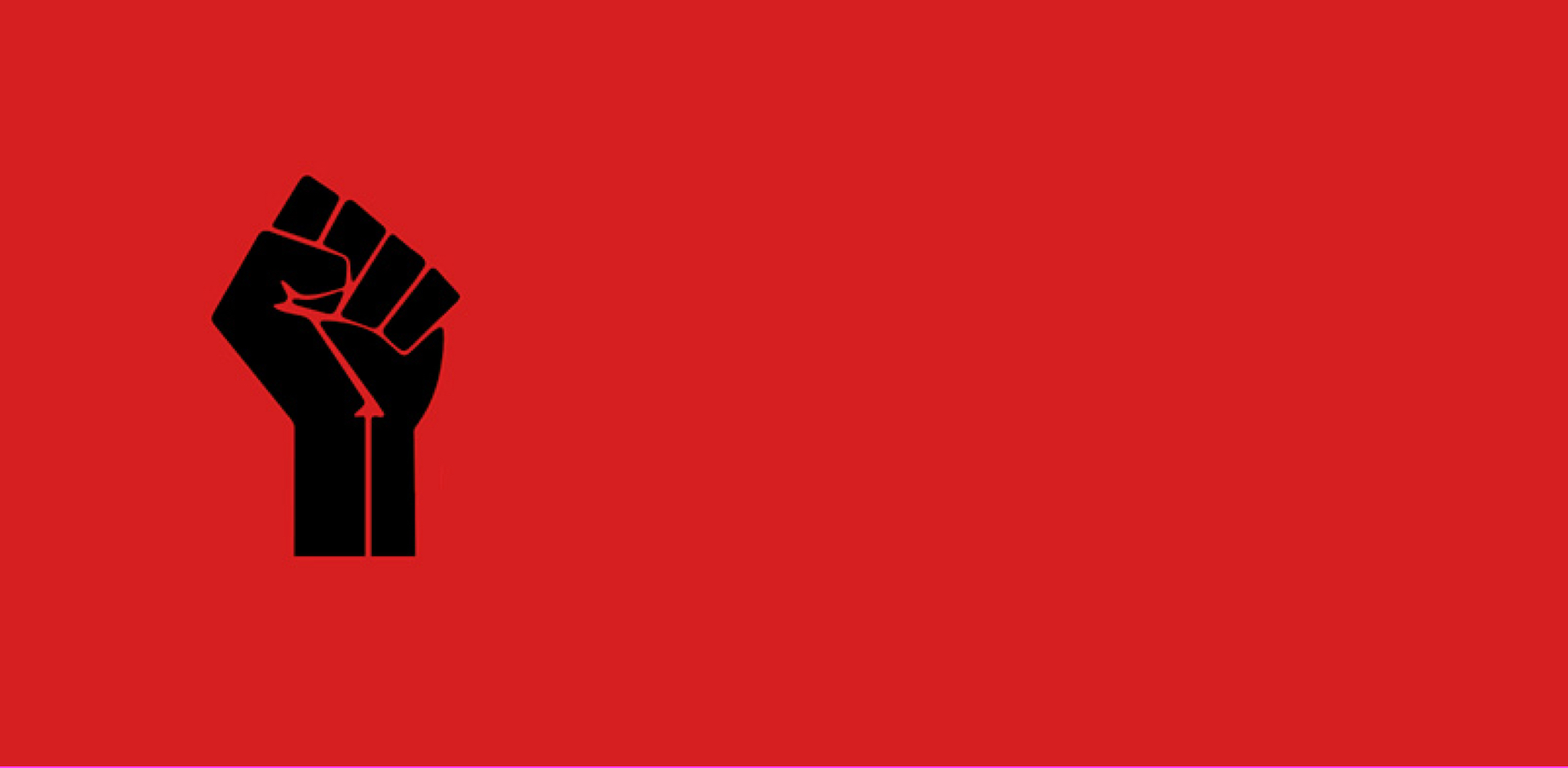 ADD TO CART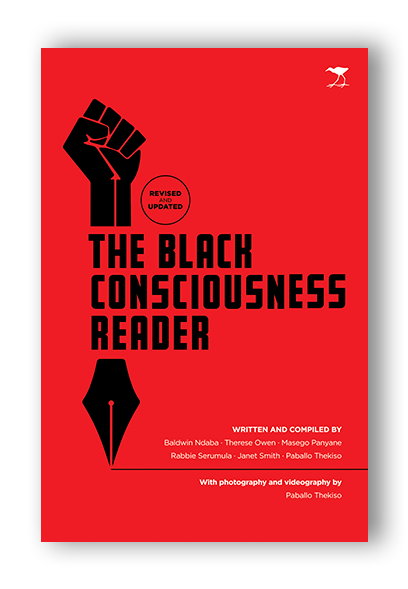 Steve Biko, Keorapetse Kgositsile,
Earl Sweatshirt, Onkgopotse Tiro,
Vuyelwa Mashalaba, Nomzamo Winnie
Mandela, Bobby Seale, Assata Shakur,
Neville Alexander, Thomas Sankara,
Walter Rodney, Lefifi Tladi, Ready D,
Ntsiki Biko, Nina Simone, Barney Pityana,
Zulaikha Patel and many others.
VIEW MORE
– Trevor Ngwane
ADD TO CART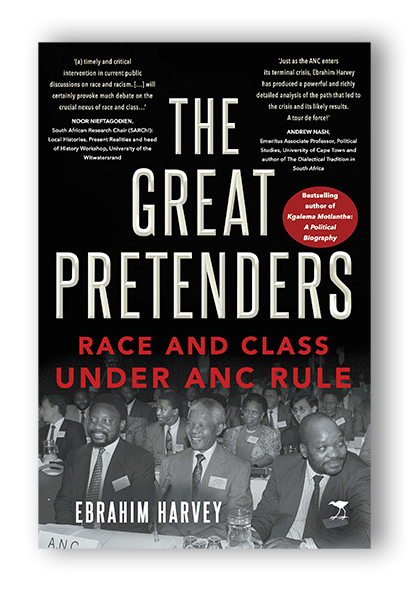 'A sizzling, insightful, brave,
mince-no-words and
take-no-prisoners devastating
critique of ANC rule in
post-apartheid capitalist South Africa.'
VIEW MORE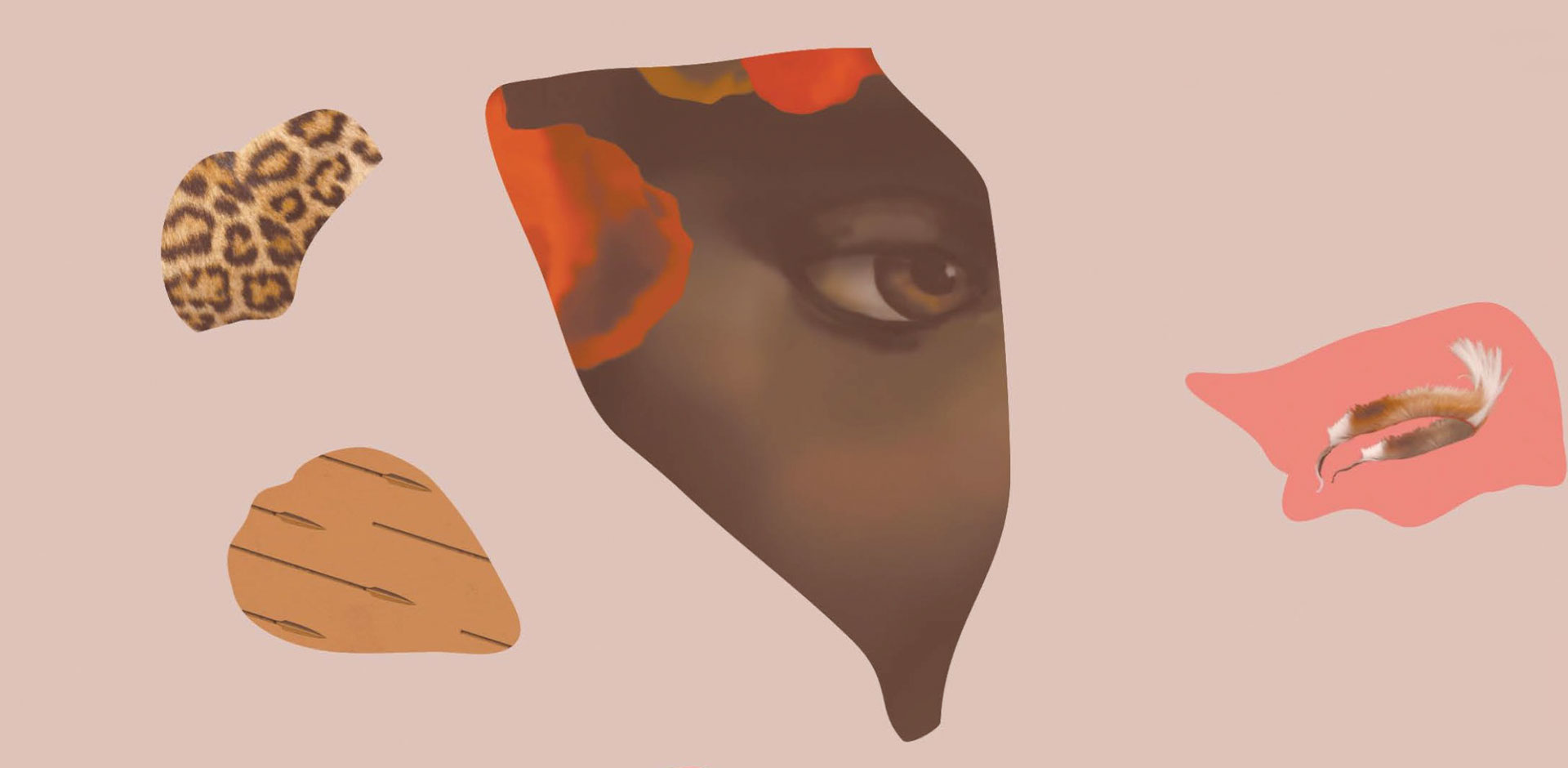 - Bessie Head
ADD TO CART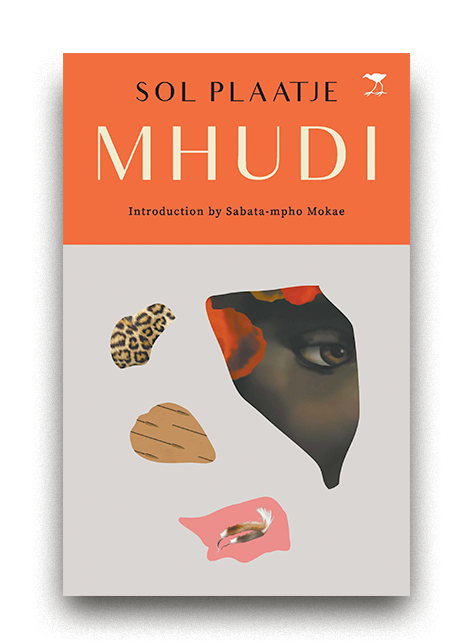 'A beautiful book;
there is just no other
book on earth like it.'
VIEW MORE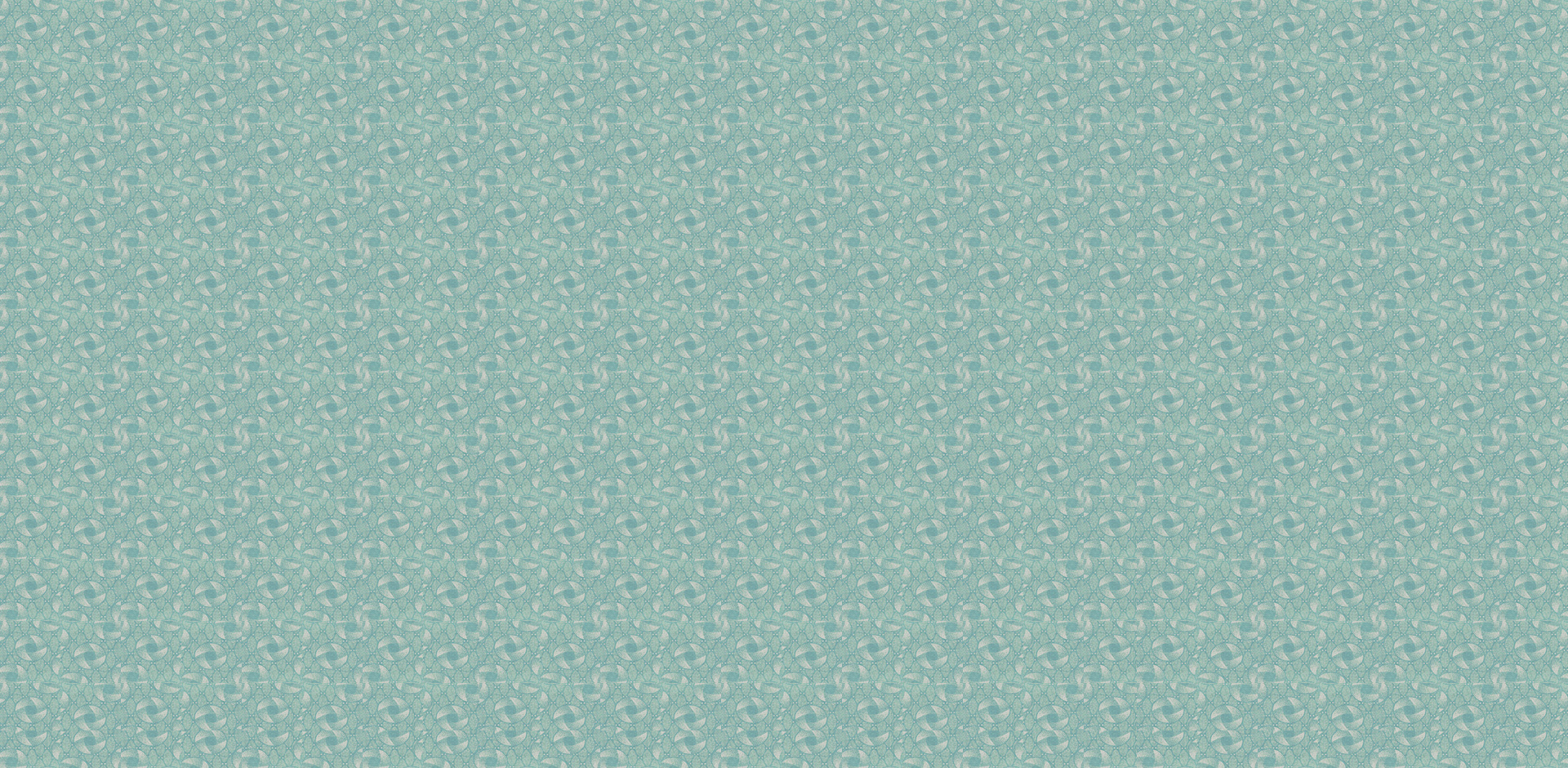 See the latest in the popular series, Fly High! Thoko.
SHOP THE SERIES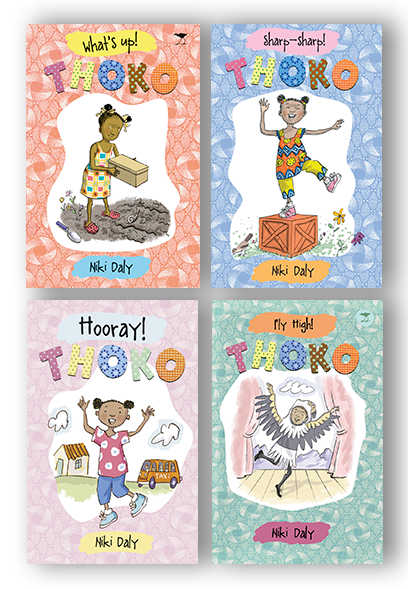 She's kind-hearted,
creative and full of fun!
Meet Thoko.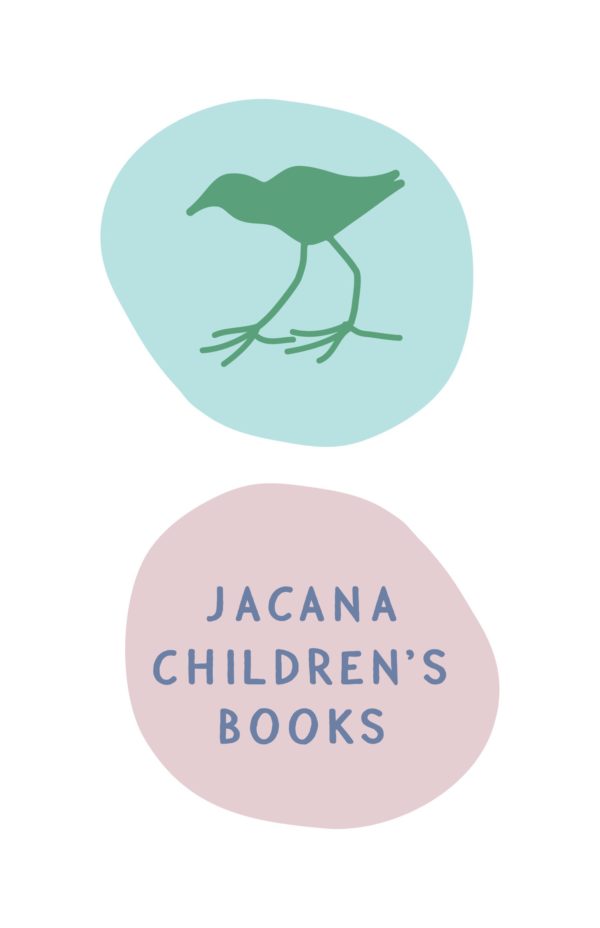 Jacana Media has a diverse range of children's books​
Remarkable stories, beautifully illustrated and published in multiple South African languages (Afrikaans, English, isiNdebele, isiXhosa, isiZulu, Sepedi, Sesotho, Setswana, Siswati, Tshivenda, and Xitsonga) our children's catalogue has something for every young reader.