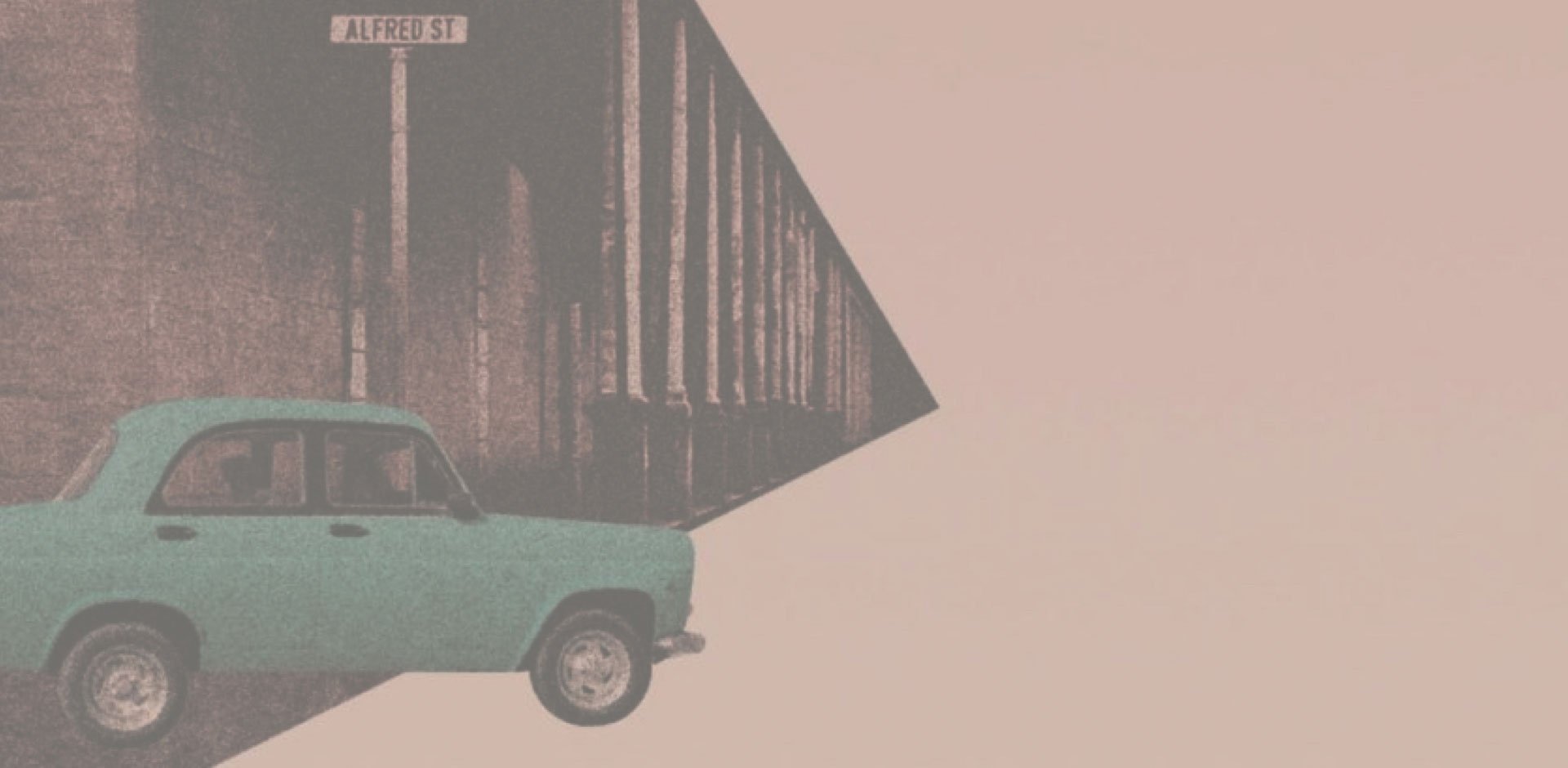 Be an early adopter!
For R135, you'll get a signed copy of the book, sneak-peek extracts and other titbits, and an invitation to an exclusive discussion with Ashraf. Use the coupon code FadingLight30 at the checkout.
PRE-ORDER NOW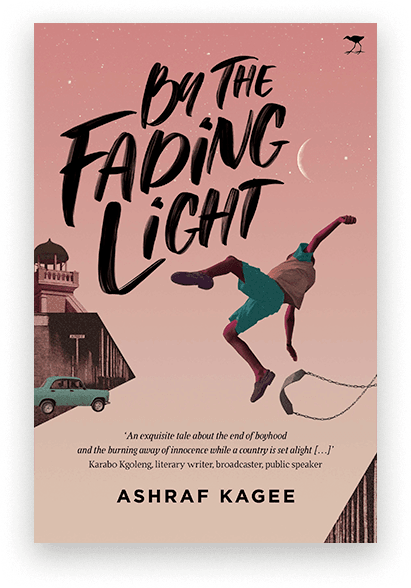 Pre-order your copy of By the
Fading Light and receive 30% off
the selling price.
VIEW MORE
– Eusebius McKaiser, author, broadcaster and political analyst
ADD TO CART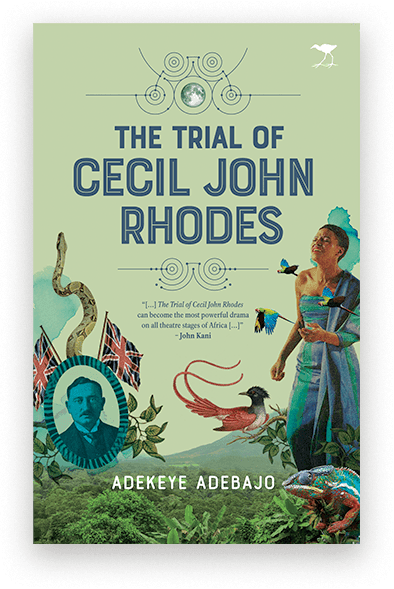 "I had great fun reading this
exquisite novella, written by the
excellent Pan-African intellectual
Adekeye Adebajo.
I recommend it highly!"
VIEW MORE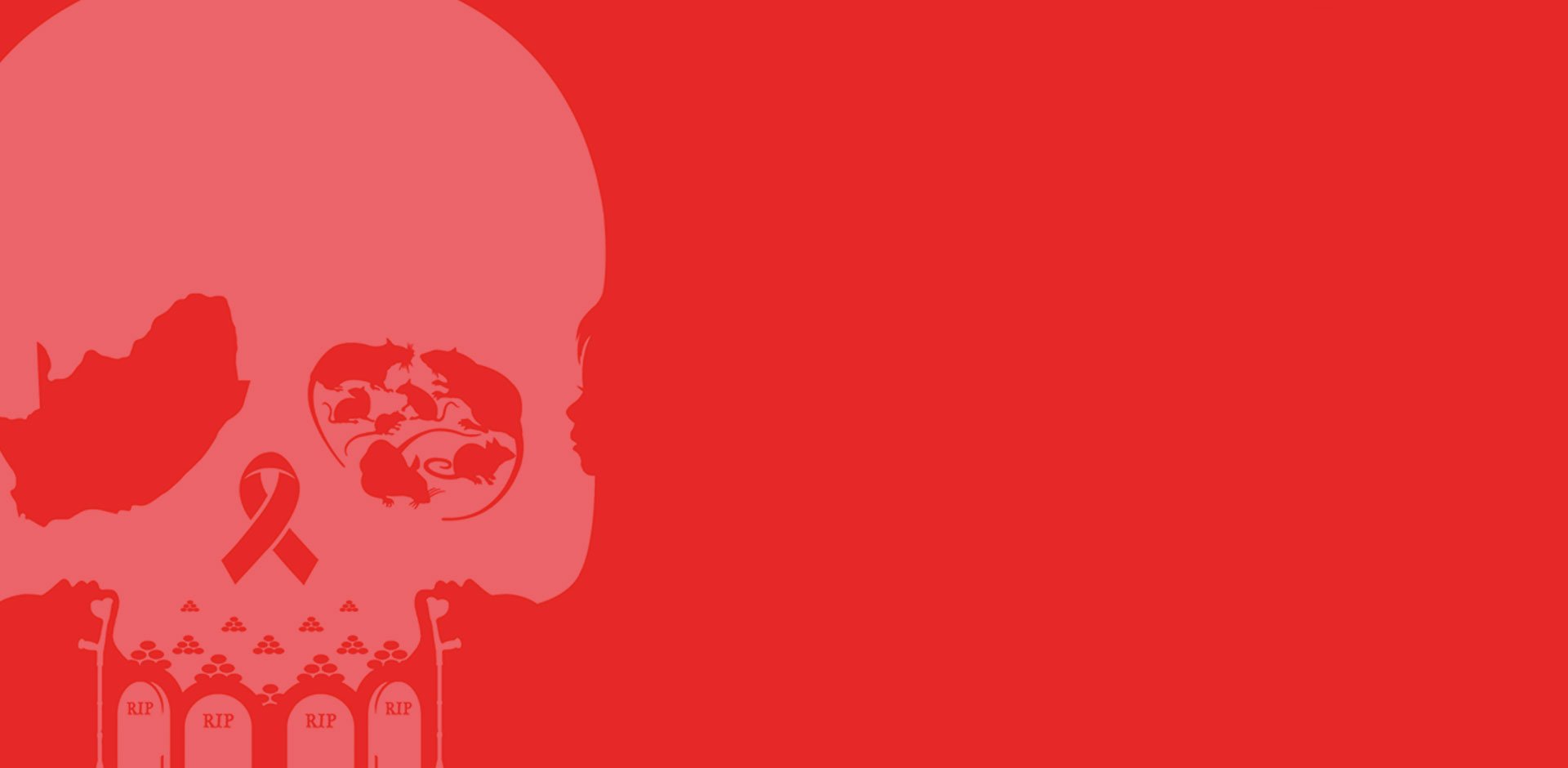 "… a short book
that is required
reading for
these times."
– Mark Gevisser, author of The Pink Line: Journeys across the
world's queer frontiers
ADD TO CART
VIEW MORE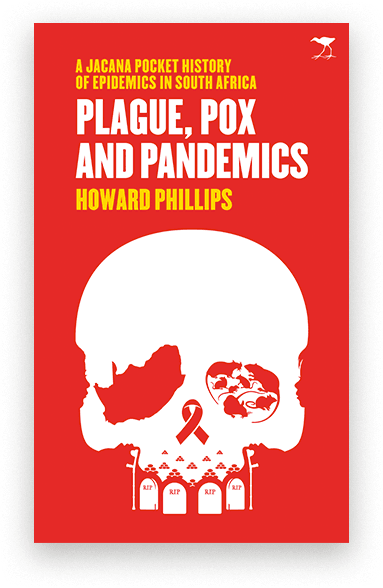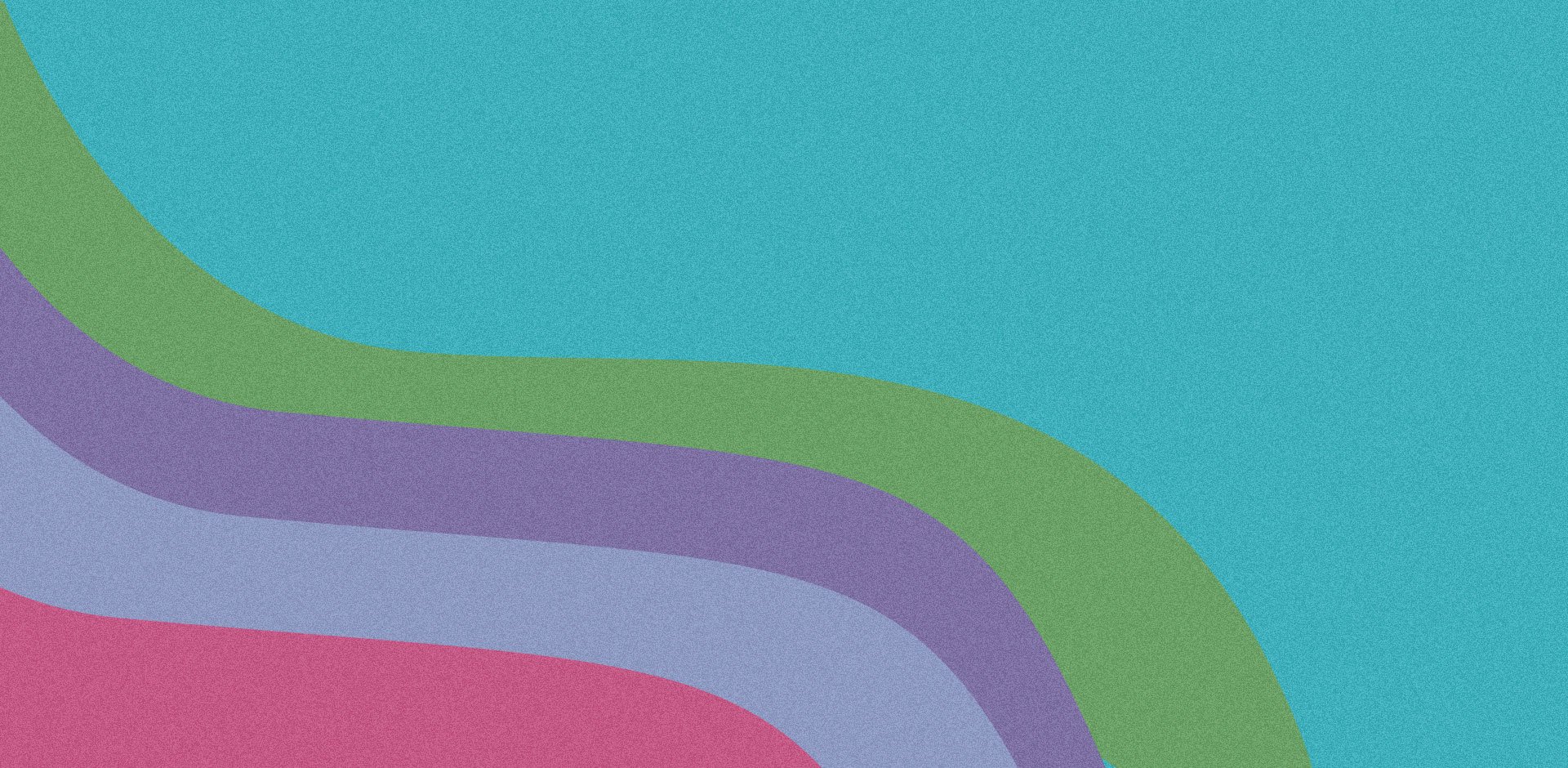 – Saul Dubow, author of South Africa's Struggle for Human Rights
ADD TO CART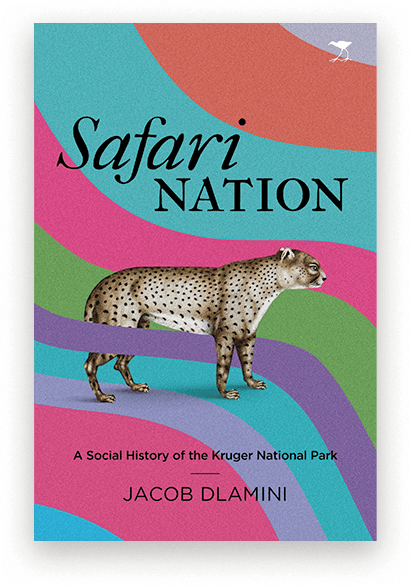 "…the Kruger Park and
South African ideas of nature and
nationality are revealed in
profoundly new and insightful
ways …"
VIEW MORE
– Professor Gillian Straker, co-author of The Talking Cure
ADD TO CART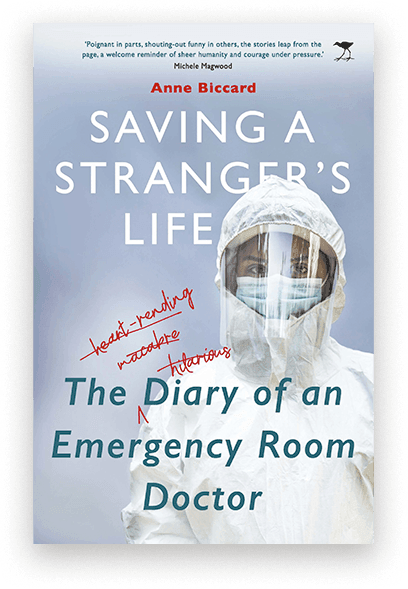 "A rare and intimate insight…
A deeply ironic, humorous and yet
compassionate and informative
book."
VIEW MORE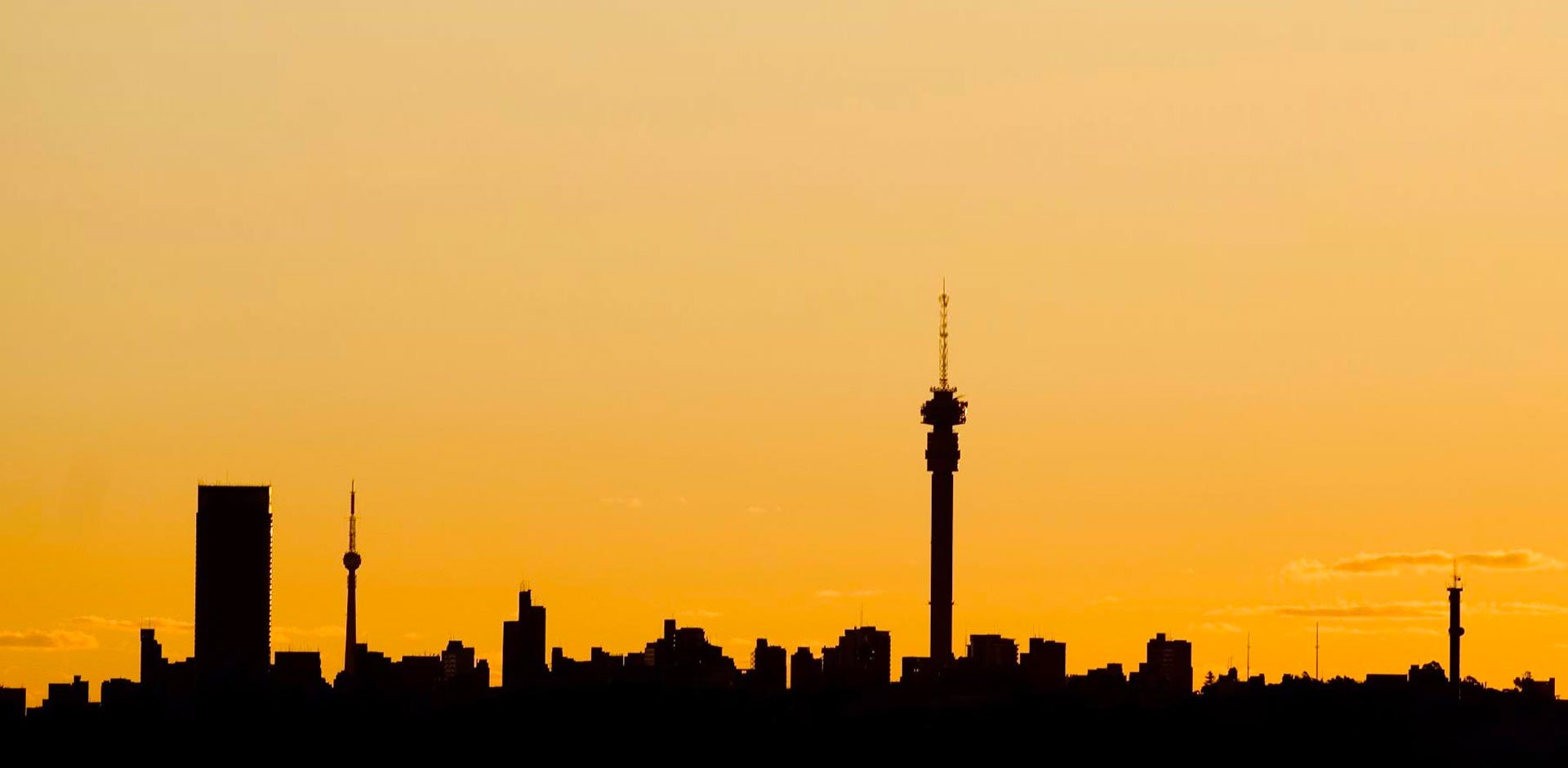 – Johannesburg Review of Books
ADD TO CART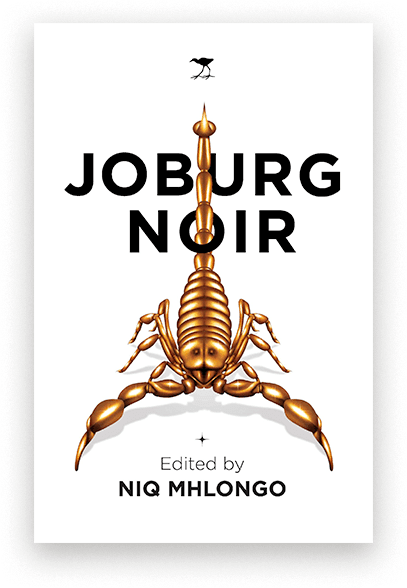 "The stories seek to understand,
reconstruct, reinvent and recover
this city space… funny, shocking,
violent, absurd, strangely
tender and memorable."
VIEW MORE – Professor Hakim Adi, University of Chichester, England
ADD TO CART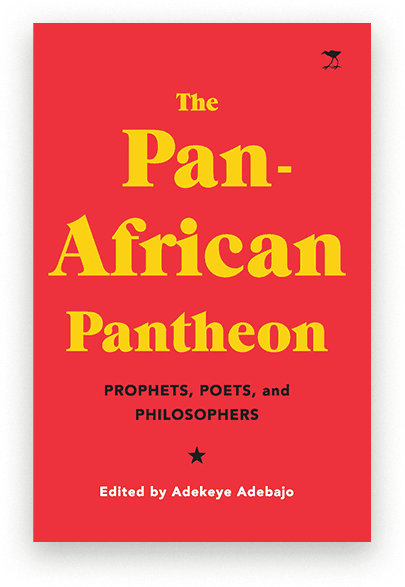 "A major contribution to our
understanding of the life and work
of key figures in the history of
Pan-Africanism"
VIEW MORE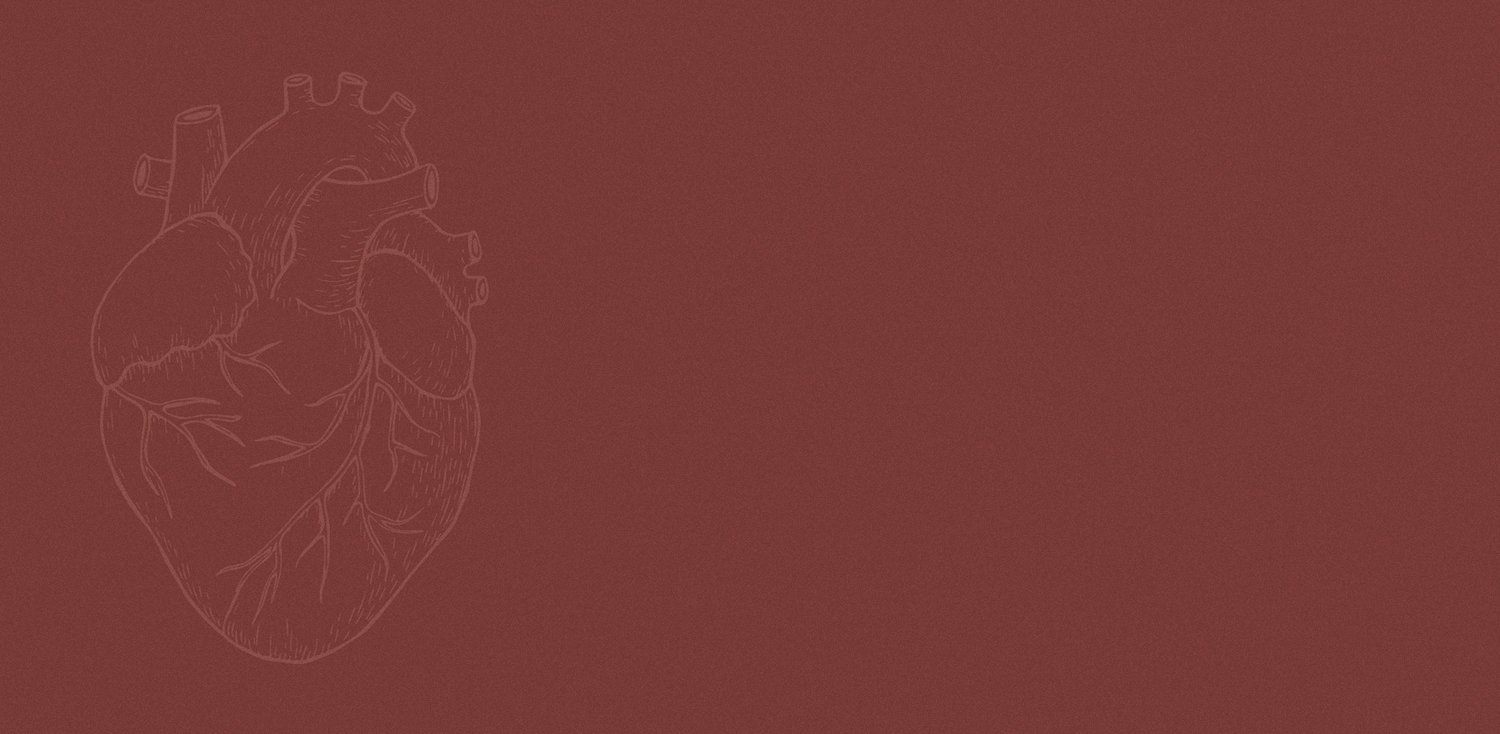 – Novuyo Rosa Tshuma, The Guardian
ADD TO CART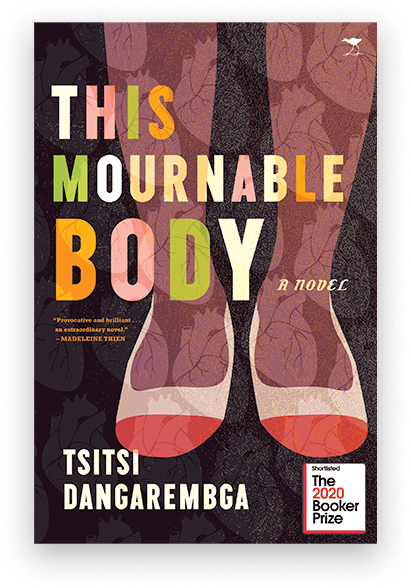 "This Mournable Body is a sublime
reckoning with the young, sparkling
Tambu of Nervous Conditions by
her wry, adult self..."
VIEW MORE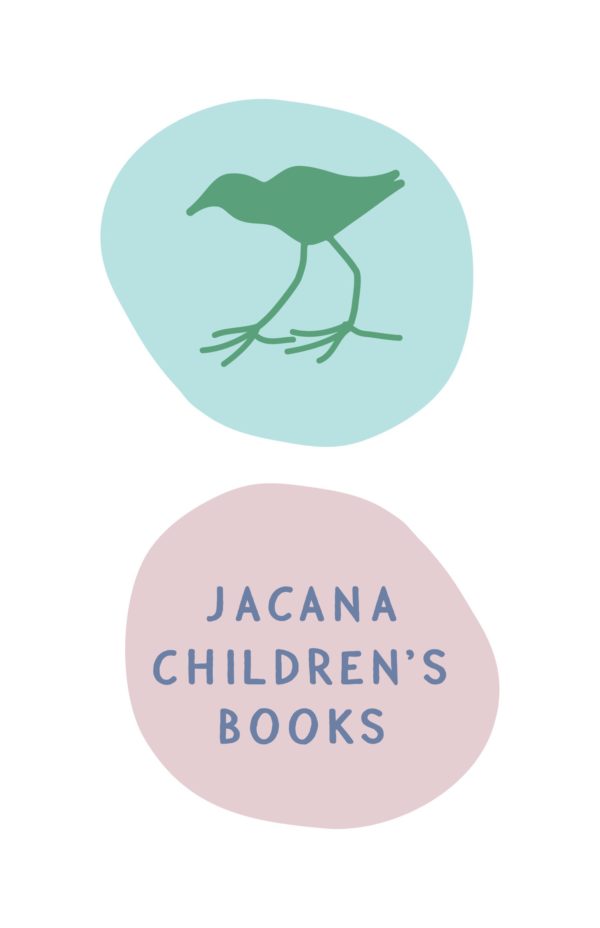 Jacana Media has a diverse range of children's books​
Remarkable stories, beautifully illustrated and published in multiple South African languages (Afrikaans, English, isiNdebele, isiXhosa, isiZulu, Sepedi, Sesotho, Setswana, Siswati, Tshivenda, and Xitsonga) our children's catalogue has something for every young reader.